That ends the summer. Our children will be back to school soon. And we will return to the traditional issues. One of them is the daily and careful preparation of all the assigned lessons. Personally, with this thought, I immediately recall several hours that my son spends every day on homework.
Once, when we came to the first class, we enjoyed some time for the relief that was made especially for first-graders. Homework, in practice, was not. At least the first six months. But then we moved to the second, to the third class and the situation radically changed.
Lessons have become more homework especially. Now we are going to fourth grade. And I think what is the limit to the loads provided by the school program.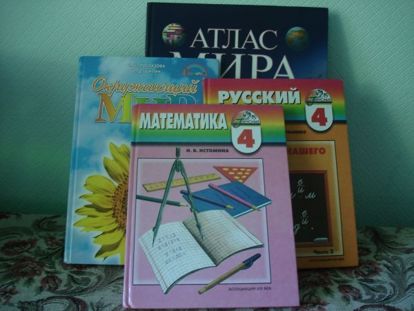 I will not say that we have any special problems with studies. We get good grades. The son, in principle, tries. But for some reason, on average, homework takes about 4-5 hours daily. It is necessary to prepare part of the tasks, especially voluminous ones, on weekends as well.
At first, I thought we were alone in class. But then I gradually got into conversation with other parents. It turned out that classmates have similar problems. At one time, my younger brother and I spent at least half the time on lessons.
Whether the school program as a whole has become more difficult, or Harmony, according to which we study, is such a special program for elementary school, which requires a lot of time. It's good that we have time to go to the sports section three times a week. Fortunately, she works in our school and does not have to travel far.
Anyway, summer ends. So again we will persistently gnaw the granite of science. But questions still remain.