Aunt Sveta, our relative, has an overgrown son Alyosha – a two-meter brigand for more than twenty years. His grandmother, Svetlanina's mother, took an active part in his upbringing, and, apparently, spoiled him too much.
I want to eat!

Up to 15 years in shoes in shoes he was tied either by his mother or grandmother. Before graduation, his mother chose his bones from all fish dishes. Now, when Aunt Sveta herself doesn't see well and can not choose his bones, Alyosha does not eat fish at all, unless it is a fillet.
Once, when she came to visit us, Aunt Sveta called home and asked if Alyosha had lunch. It turned out that he was sitting at home hungry, and Aunt Sveta quickly went home. That day she left the already-washed cucumbers and tomatoes for salad in the fridge, but did not cut them, and Alyosha did not bother himself with such overwork, he preferred to wait for his mother to be hungry.
Svetlana is well aware that she has spoiled Alyoshka to disgrace, and she no longer has enough strength to care for him, but does not leave the child to the hungry. After all, he himself can only boil a kettle. She very much hopes that someone marries Alyosha and will take all the worries about him on his shoulders. But who cares?
To be honest, I thought for a long time that Alyosha is a unique instance of a modern young man, but it turned out that others are not worse …

And where are the socks?

Once our students were sent to student competitions in mathematics. One of the teachers had to go with them. It so happened that the theme of the competition most closely corresponded to my subjects, and they sent me as a coach.
We had to go by train for 36 hours. There were only three students, all of them were undergraduates, at least 20 years old, no particular problems were foreseen. But before leaving, our dean asked me: You look after them there, but the children are still … Honestly, I was a little surprised by that, but I promised.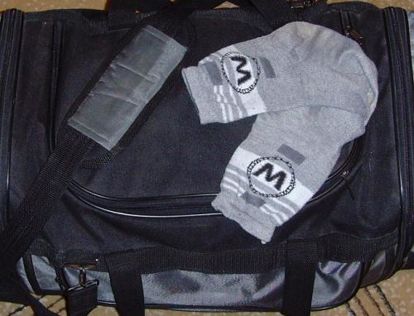 We are going on a train in a separate compartment. Sasha can not find something in his bag. Without hesitation, pulls out the phone, calls: Mom! And you put me a towel? Apparently, they explained something to him, because after the telephone conversation he managed to find a towel.
It takes probably half an hour. Looking for something again. Again unsuccessfully. He takes the phone again, asks indignantly: Mom! Well, socks where? The most amazing thing is that socks were also found on the phone!

Caution: the knife is sharp!

Began to have dinner. Each neatly packaged products – immediately felt the care of my mother's hands! The sausage turned out to be the most popular. In Serezha, she is not cut, but he has a knife. He picks up a knife, and after a moment he jumps up with a scream – he has cut himself! In the eyes of vainly concealed fear.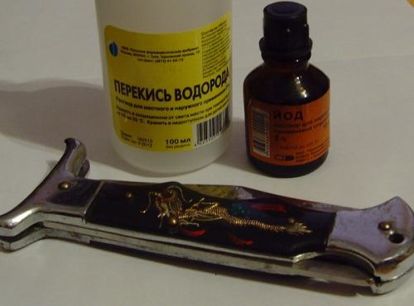 I see that the cut is quite shallow. Calm down, – I tell him, – now we will get iodine, we will paste and paste a plaster. I had the first-aid kit with me. While I was getting the first-aid kit, Zhenka came in (at that time he was leaving to wash his hands).
I barely managed to catch the falling guy and lay him on the bottom shelf. A real swoon! It turns out that Zhenya is in panic afraid of the sight of blood. One finger stuck, the other brought to life.
Only then did I understand what the dean asked me to do. Yes, I had a hard week ahead! But after the train I was not surprised that they didn't know the size of shoes and trousers (one of the guys had to urgently buy shoes, because the sole had come off, and the other, jeans, because he sat on a painted shop); nor the fact that they do not know how to use titanium; nor the fact that they came to my room in the middle of the night to ask how to sew a button.
But I was rewarded for all my sufferings: when we went home, one of the boys himself (.) Volunteered to carry my bag! It was progress …