In our vain problems and work, we do not notice at all how fast our girls grow. The time comes when we understand with horror that the baby moves away every day, becomes more independent, secrets appear, less needs a mother, and longing comes … Longing for those days when mother and only mother was for the child all over the world. But, unfortunately, this can not be avoided.
A new challenge will appear – how to correct the relationship in the transitional age of girls. Many parents are now concerned about the early maturation of their daughters. Many of us began to notice that at the age of 12, girls are not only worried about how they look and dress, but also their interest in diets and their own weight, to the extent that children should not be interested. Girls are often controversial and rebellious. They often have an internal struggle between the child and the emerging teenager revolutionary.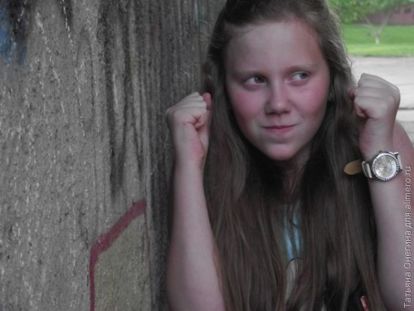 We ourselves must help our girls to be just children and be able to enjoy children's activities, to help the child prevail in this internal conflict. In addition, if you are a girl's mom, you should spend more time with her at times when she behaves funny, even if a little sloppy, childish. Your daughter should not be ashamed of the desire to play with dolls, and you, as a mother, should support her in every possible way.
Ways to solve personal problems through hobbies and dance

Interest your daughter with some interesting hobby – design, hand-made, painting, dancing. Dances often help girls cope with internal contradictions. The body and psyche are inseparably connected and have a constant influence on each other. Figuratively speaking, the body is the language, the mirror of the soul, the movements of the body – this is an expression of the true, deeper self, it is the shortest path to the unconscious and means to the origins of problems. In my case, the dances were great. The daughter has become more open, often sharing her impressions, happy with herself and enjoying her childhood.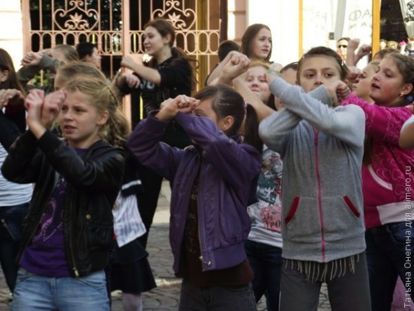 Psychologists recommend giving a diary for a girl at that age. It will help to deal with the deep problems of your child. But be extremely careful – read the diary carefully! Otherwise, just alienate your daughter.
Travel and extreme

World psychologists recommend creating a child safe risk situations: hiking, rafting, in general, all types of tourism associated with overcoming difficulties and checking yourself. Conversations, discussions with him of his responsibilities and freedoms, serious and adult dialogue is the main way to prevent dangerous consequences. My daughter just loves extreme rest with a tent. Almost every weekend we rest in the mountains, bathe in the icy waterfall, hold talks at the night fire, sing songs – all this is excellent therapy and it works.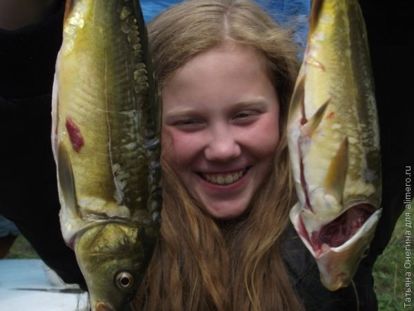 Draw conclusions

The main thing is to spend as much time as possible with your daughter, carefully listen to her opinions and suggestions. Yes, it is difficult, it is difficult to step over yourself! Try not to act as a categorical dictator, as we often do. Do not lower your girl's self-esteem, but on the contrary, try to emphasize her personality. You yourself will not notice how your prickly daughter herself will want maternal support and advice. This is verified by my personal experience!