In our school there is a strict rule – from 8 to 16 the entrance to outsiders is prohibited. Many parents at the meeting were outraged about this. As so, what if I want to pick up the child early or notoriously you never know what?
Order is monitored by security points at two entrances, and at night the area around the school is closed and guarded too. And in the near future it is planned to install special turnstiles at the entrance to the school, which can only be passed if there is a special card.
When I studied at the same school many years ago, there was no question of any protection. This function was performed by the eternal waiter, Baba Valya, who could only shout something after the high school students and look after the wardrobe out of the corner of her eye.
Now we have real male guards, who also have a special alarm button, after pressing which a police squad arrives at the scene within a few minutes.
I like this system, because the situation on the street has changed in recent years. There are more crimes, children disappear, etc. Attention criminals attract phones, tablets and decorations that many schoolchildren have.
In addition, the presence of security minimizes the possibility of absenteeism lessons. I remember that during school years we could quietly leave school and skip a lesson or two, but now we cannot do this.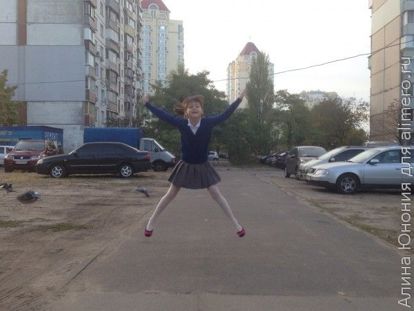 It would seem, who would come up with the idea to go to school during lessons, and, most importantly, why? The children in the cabinets, their things are in the same place … But recently, the teacher told the case that an unknown man who allegedly confused the door followed one of the high school girls to the toilet, it was good that the cleaning lady noticed in time.
In general, I am for the entrance to the school to be closed for everyone except children and staff. For force majeure cases there is always a way out. For example, you can write a message to the teacher or agree in advance with her, so that at a certain time she led the child to the entrance.
And recently we forgot the form for physical education at home, I had to leave it with the guard later. And the teacher, again, I wrote that on the way to the dining room they took our backpack with the form.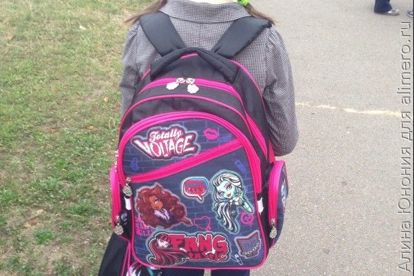 Protection is required not only for children, but also for property in the offices. In many classes we have projectors, plasma TVs, computers and other equipment. Considering that last year our kindergarten was robbed right at Easter (one old TV and printer were already taken out), I am not surprised at anything. And every time we buy new things from our parents, there is neither desire nor extra funds.
And what are the visiting rules for parents in your schools? Is there a guard?