On the first of September, my daughter went to the first class, we have a lot of new impressions, and I have another reason to think. After school, children can stay at the post-school day until 6 pm, at the request of the parents. Do children need GPA (day care group)?
My daughter went to school at the age of six and three months, many dissuaded me, advised me to wait another year. But I did not consider other options. First, the daughter is quite tall and now she is with her 133 centimeters taller than everyone else in the class. And secondly, in kindergarten she already has nothing to do, and this is not my opinion, the teacher thinks so. If a child is able to tolerably read, count in several actions and in a column, etc., then why leave it for the second year with younger children?
Mentally, the daughter is also quite developed, easily and on equal terms she communicates with older girlfriends, there are no problems. True, she is physically a little hard. The fact is that she was accustomed to sleep during the day, despite the fact that almost all her peers refused to take a nap long ago.
I remember elementary school vaguely, but I know for sure that I didn't stay a single time at the after-school school. With us lived a grandmother who always took me after lessons. I honestly do not remember about my attitude to GPA and the impressions of my classmates. In any case, I liked being at home – my grandmother cooked amazingly, and had the opportunity to read and sleep.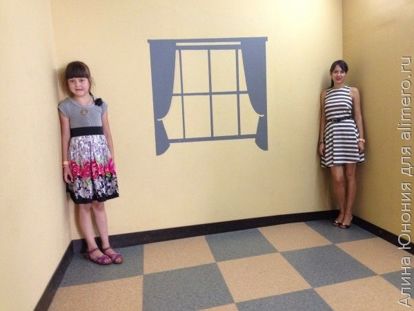 The daughter usually has 4-5 lessons that end at 12 o'clock. Those interested can leave the children at this time, the rest, meanwhile, are walking, then they go to lunch (by the way, for a fee).
Up to 16, a GPA teacher takes lessons with children, sometimes there are additional classes (creativity, for example). Then from 16 to 18 the school opens and parents can pick up their children, who meanwhile, roughly speaking, do nothing – play among themselves, watch cartoons on a projector, go for a walk if the weather is good.
My daughter's impressions are different. I see that she is tired, after school she absolutely needs to lie down for at least half an hour. Probably, an early rise, new impressions and an overabundance of information. But since next month, we also begin training circles.
At first, she categorically refused to stay at the post-mortem. Probably, the kindergarten habit had an effect – after all, in four years she never stayed in bed, I took her home.
On the other hand, when she learned that her friend and some other children remain, she already wanted to stay with them for the company.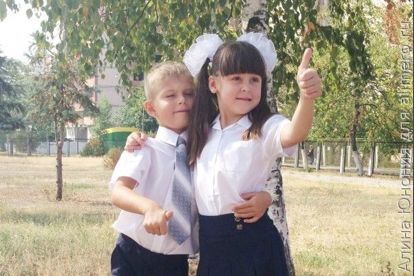 Here I sit now and I think, do we need this prodlenka? My work schedule allows me to pick up my daughter at 12, we have a grandmother on a safety net, but of course I will have less time to keep up.
But won't I make my child worse this way? After all, this is an additional opportunity to talk with peers, socialize, get used to independence. On the other hand, what kind of independence can we talk about at six?
My mom reproaches me with a meal. They say, like so, poor girl, you were taken away, and you threw the child. Of course, the grandmother will always consider her granddaughter hungry and unhappy. Despite the fact that the granddaughter weighs 26 kg in her six years.
What would you do in my situation? Do your children stay in the day-care group?