If we compare school with kindergarten, the discipline, the regime in school, of course, is stricter. So, while we were studying at the kindergarten, we could allow ourselves passes to go to a museum, to an exhibition or just to sleep. At school, this is somewhat problematic, and you have to skip only for valid reasons.
Of course, a sick child should not attend classes, because he can infect others. True, I often observe (as in kindergarten, by the way) that parents bring children who, as they say, are on the verge of coughing, snot … On the one hand, parents may have problems with hospital and interrogations, but on the other hand, it rises the risk of complications, and other children may become infected.
If a child due to illness misses more than three days of study, it is necessary to present a certificate from the doctor that he is already healthy. True, such certificates are usually issued without examination of the child.
I remember that during my studies at school I did not like to miss classes. Because parents couldn't explain the high school program to me, and I wasn't used to contacting them about training.
It would seem that it is easy to explain the content of the missed lessons to a first grader. I agree, there are easy subjects for me: English, nature study, reading, writing. But with math sometimes problems arise because the daughter is trained according to a special program with an emphasis on logical thinking. And sometimes you have to once again think about this or that task.
It is advisable not to postpone the lessons and homework for the last day, because they tend to increase and increase with each passing day. On the other hand, it is sometimes difficult to organize a schoolboy at home, because there are so many temptations around – cartoons, toys and doing nothing.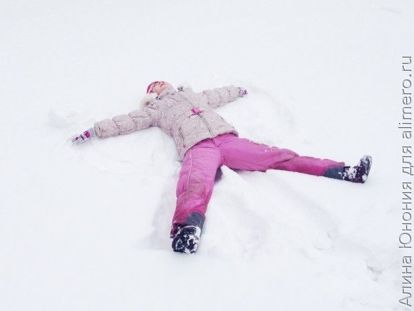 No matter how difficult it is, I try to strive for regularity. Recently, my daughter had to miss three days of study, and every day I set aside an hour for lessons. But on vacation we relaxed a bit, we had to write a copy on the last day until late evening.
Previously, it was customary to call classmates and learn homework. Now everything has become much simpler: we have a group in the vibera, in which there are 30 parents of 32. As a result, within a minute you can get an answer in the form of photos taken at the lessons and homework.
In schools where the children of my friends study, similar methods. In one, for example, the teacher herself daily publishes materials from lessons in the vibera, Facebook group or sends by e-mail.
In the near future, we plan to introduce an electronic diary. Its essence is to keep track of the material covered in the online mode. You must admit that this will greatly facilitate the lives of both parents and teachers.
The daughter treats her one-day passes well, she has time to sleep and rest. But on the second day I see myself starting to miss my classmates. Now we have forced holidays again and every day it becomes more difficult for the child to sit down for lessons, but it's necessary.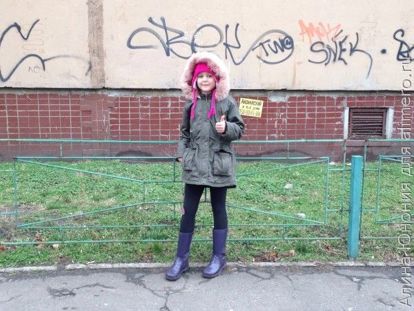 I pay special attention to the fact that passes have a reason. It seems to me that you should not use absenteeism as a way to shirk control. After all, I repeat, the first grade school curriculum is much easier to catch up than the high school curriculum. Therefore, to enter into the habit of passes is not worth it.
Summarizing what was written, my position in this case is not very strict. I see nothing wrong with missing a day of study, subject to the existence of a reason. She can be both respectful (illness), and not so much (on the eve of late returned from the guests). In any case, it does not exempt from the school curriculum and should not become a habit.
Do your children often miss classes? How then can you catch up?