We remember this case from our daughter's childhood very well. Then we once again made sure that children perceive everything in their own way. Sometimes to some word known to us, but not understood by children, little dreamers can give a completely different meaning. And perplex this parents.
Once, when my daughter was 5-6 years old, we had to leave her for a day with her grandmother. Visiting her, there was also a husband's sister with a daughter, so the children were not bored.
The next day, when we returned, the daughter immediately ran to her father, climbed into his arms and began to tell something with a serious look. I looked at them from the side and understood that something had happened, since dad was also listening to her seriously. It was strange that all the other members of the family behaved as if nothing had happened: they were having fun talking and doing different things.
When I went to my husband and daughter, my daughter began to talk again. She was outraged and offended: Aunt Ira called her father a slug yesterday! Anyone who hears this word will surely have shots from some foreign film, where one character scornfully casts the word in the face of another. And I must say that the hero to whom this is addressed is never positive.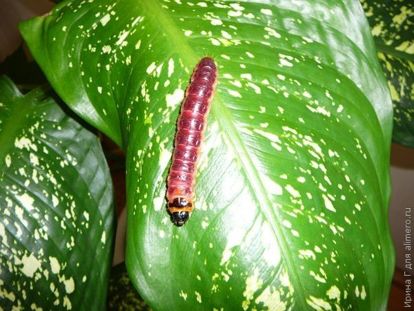 Imagine a situation in which the sister of my husband speaks of him contempt, we could not. They have a very good relationship, and I don't know of a single case where they would fall out. For a while we sat puzzled.
But the daughter took it so seriously that we could not disbelieve her. Naturally, we asked the culprit, what did happen yesterday? My sister-in-law at first did not understand what it was about, and then I remembered.
Actually it was like that
The girls are talkative and in the evening, when they went to bed, they and adults talked about who was older. The daughter was sure that her dad was older than his sister (apparently, it was important for her).
Aunt instead of just telling her how it really was, joked: Yes, your dad is still a bit of a jerk compared to me! The daughter, apparently, considered these two words to be the same, was indignant, and even shamed her aunt: How can you say that, this is your sibling! The adults laughed and forgotten, and the daughter was offended and decided to tell everything to her father.
Snot, of course, is also not a particularly pleasant word, but nevertheless in this case it meant just age. The daughter took him as an insult.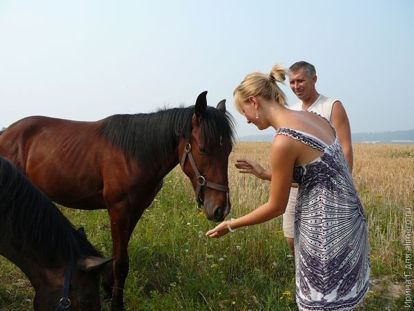 I consider it good that the daughter did not keep silent, but told us about her experiences. But now she learned a new word (well, let it be a vernacular) and did not harbor a grudge against her own aunt.