You can ride with the sea, even with the smallest ones. Even in spite of the fears of grandmothers, who are trying to protect the baby from insidious infections, the way, various drafts. The main thing is to prepare well.
Traveling with kids

Depending on the age of the child we will prepare in different ways. With a baby before the year it will be easier. Such children sleep a lot on the road, they are indifferent to motion sickness, if the mother is breastfeeding, you do not need to bother with feeding.
Yes, and entertain them especially not required. If, however, does not feed, then you will have to take bottles, food and special water with you.
From one to three you need to entertain. What is good, the main thing to start. Such children can be carried away by anything: a bird is flying, we will see pictures. Take with you cars, albums with stickers, books and dolls. These kids already eat almost the same as their parents.
At an older age, but up to five years old, you can offer your child to choose the toy that he can take with him. Of course, on the road, the baby can be capricious. You can take along any games, origami, cutouts, fairy tales. Bring with him what he can crunch.
And older children can already entertain themselves. Although, on the other hand, a child may somewhat overestimate his independence. Then the parents are required eye yes eye.
Preparing for the trip

Before going to the sea, it is advisable to get an appointment with a pediatrician. With a sick child at sea nothing to do. In the presence of chronic diseases will depend on the choice of place of rest.
Yes, and it is desirable to plan a trip to the sea for a month. The baby must survive a period of adaptation to climate change. Ideally, go in August-September. The sea is warm enough and not so hot. What we take with us:
First aid kit – cotton pads, ear sticks, hydrogen peroxide, brilliant green, paracetamol or nurofen, loratadine (an antihistamine drug), activated carbon or enterosgel.
Wet wipes – you need to take a lot. It is not always possible to wash your hands, and nobody will cancel the rules of personal hygiene.
Pot, diapers, stroller – if the child is small.
Toys, books, accessories for the beach. We have a favorite toy like that.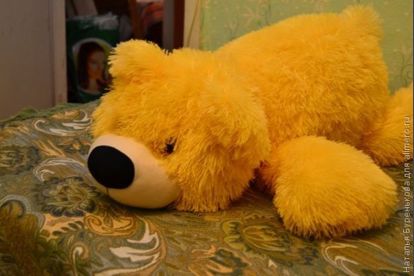 As much as possible drinking water, fruit, drying, cookies on the road.
Acclimatization

Prepare your baby before the trip must be in advance. You can start giving vitamins. In the first days you do not need to bathe him. To help the legs and enough. Only after 2-3 days we begin to bathe for several minutes at a time.
Do not worry if the temperature rises in the first days, the baby is over-excited, refuses to eat. This may be a sign of acclimatization. If the baby is still cheerful and vigorous, then soon these symptoms will disappear.
If the symptoms increase and persist for a long time, then we begin to worry. Namely – we ask for medical care in the nearest medical institution.
For the kid, the time spent at sea is the happiest.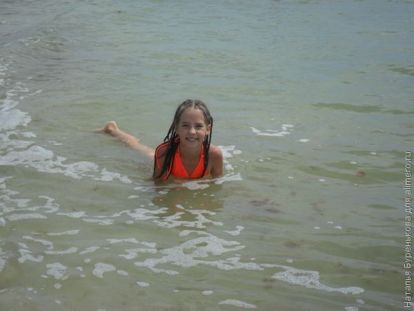 He spends all his time with his parents, bathes in the sea, having fun at his pleasure. And it depends only on the parents how they prepare for it, so that it will pass without problems.