When a child is sick, it is hard for everyone around – both morally and physically. And when you go to a hospital with a sick child, it's generally … a test of survival in extreme conditions.

We were lucky, we went to the hospital for the first time, when our daughter was already 3.5 years old. That is, she understood the explanation for why we cannot go home right now. She knew how to walk and entertain herself.
Of course, the procedures, the dropper, anesthesia and its consequences spare no one, but it was easier with this than if the daughter were completely foolish and would have pulled the dropper out of the vein or would not let me go to the toilet.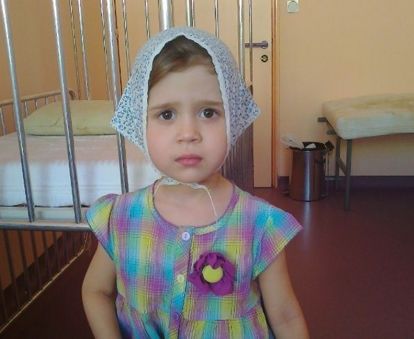 What to take to the hospital?
Comfortable clothes, I liked home knitted suits – pants, t-shirt and jacket, for a child they are also good and comfortable. If relatives do not have the opportunity to visit you, then it is better to take more clothes and clothes.
Hygiene supplies – wash, brush your teeth, and light makeup for mom, if you wish.
Tableware – in our hospitals, the tableware should have its own, and this is correct, I think, although it is not very pleasant to rattle with spoon-cups in luggage.
Personal things – books, toys, knitting, embroidery, phones, tablets, laptops – who in that much, in general. Well, money.
Depend on each hospital, we lay in a comfortable Medical Center, where each ward had its own shower and toilet, a lot of free sockets (there will be no work to wait, and the laptop is always with me), shops and shops where you can buy everything – food, clothes, toys, medicines. There was also a winter garden and a playground.
But still this is not a house, and there were difficulties. For example, there was no microwave in the department, and if a child sleeps after anesthesia or just doesn't want to eat, then he either eats cold or remains hungry.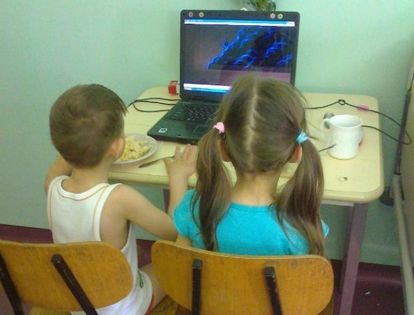 We are not very lucky. My daughter could not sleep properly, because we lived in the same room with the boy, who categorically refused from the quiet hour.
But they had fun together, and mothers could relax and talk while they were playing.
The most painful memory. We had otitis, so every day we cleaned and washed our ears, laid medicine. Twice a day injections of antibiotics, the first for some reason at 6 in the morning, my daughter woke up with a cry for another week.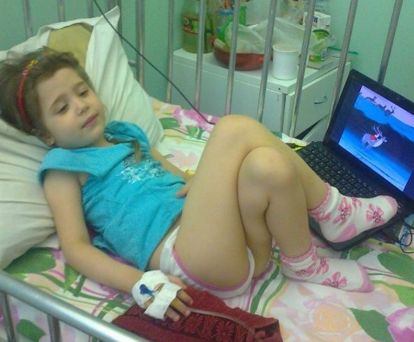 Already on the second day, all the coloring are painted, soap bubbles are blown out, books are read, and boredom comes. We were saved by cartoons on my laptop and money in my pockets – for trips to local shops.
And finally, we were discharged home! How good in the fresh air, how comfortable and comfortable at home! I wish us and all of you never to go to the hospital!