Recently, the child often boasts of his achievements: drawings, handicrafts, rhymes, acrobatic poses. I do not remember being praised for something in childhood. Therefore, in every way I try to support my daughter and admire her for any reason. And I think that it will bring her only benefit in the future.
Bragging is bad!
Once I saw a mom on the court, who every time pulled her children around when they tried to brag about their cake or toys. Do not brag! Bragging is bad! – constantly heard from her side. To be honest, in communication, her children were surprised by ease, openness and goodwill.
I think there is not only this case. Since childhood, we have also been taught that being a boaster is shameful. But I remember how I wanted recognition from others! From parents, peers, teachers. After all, not everyone will guess to praise you for your achievements.
But parents generally took my sister and sister achievements for granted. Moreover, they were even surprised that we did not try to do even better. They could only praise for something out of the ordinary, and minor achievements were not noticed at all.
Accordingly, it was scary for peers to achieve recognition – what if I didn't succeed, I'll do everything wrong, turn out to be the worst? Well, and with the teachers, everything is clear – rarely anyone really praises, because there are really few Teachers who do what they love and worry about children.
And what eventually grew out of us? Unsure of themselves and their forces, people who are afraid to step extra step. People with low self-esteem who do not believe in their success in life. But all I had to praise as a child for a beautiful drawing, applaud for the poem, wonder dexterity and ingenuity.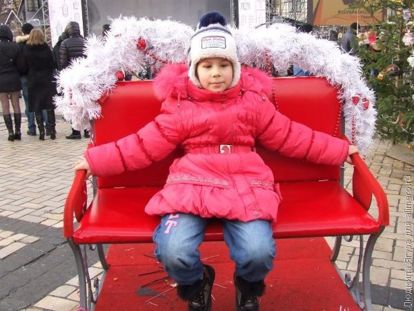 What I decided for myself
To praise my daughter for everything that is possible, and to celebrate all her smallest successes. In the kindergarten I always see what crafts they did, consider her work and mark the most successful places. I ate quickly or dressed – well done! Removed for a – Umnichka. I figured out how to use the old toy in a new game – great!
All her achievements are praised in front of relatives. I learned a complicated poem – praise to others, please tell and always applaud. And even when she tries to brag about something to strangers (sellers, fellow travelers in transport), I never besiege her. Let him get recognition from all sides.
This is the basis of her confidence in the future. And confidence and high self-esteem is the key to happiness and success.