Ah, so these little boys!
Why don't people fly? Why does the cuckoo live in a clock? Where does the sun spend the night? Why does a dog have a mustache? What is mosquito's blood for? In which country does the Firebird live? Why is the fish silent? – what only questions do not come in their little heads!
Sometimes we cannot answer all these questions, and not because we don't want, but because we don't know the answer or it's too complicated. How to answer questions karazuz? – let's look for answers!
Age of questions


The age of questions comes about 2 years. Although all babies have a period. Why it comes at different times, it also depends on development, because some people start talking only at 2 years, respectively, and they start asking questions later.
Silently watching the world the baby no longer wants, hence its numerous Why ?, Why ?, yes How ?.
Why do you need to answer all the questions?


A small child does not know how to scoop information from books, the Internet, or television, so we, dear parents, are the only and main source of information.
Do not answer one – there will be 258 new ones. In addition, if you do not answer the baby, he might think that he is not considered with him, that he is not important, he is not loved. Such ignoring on the part of parents will certainly affect the relations between them – there will be no such contact, the trust or even the curiosity of the child may disappear, it will close in itself. Today you will not answer the question of your child – and tomorrow he will not share with you his experiences and problems.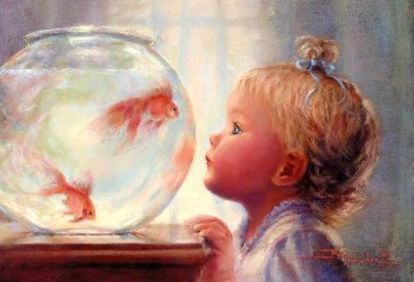 2 theories


There are 2 theories: you need to talk with a child, as with a child and with a child you need to talk as with an adult. Of course, the second idea is good! But, not everything should be told to the child by adult formulations: first, there is nothing to be wise, he may simply not understand; secondly, why is it so early to devote it to all the nuances of adult life? It is enough to explain only the tip of the iceberg, in most cases this is enough.
Difficult questions about the relations of the sexes and others like him, as well as such unusual ones as Why does a cat need a mustache ?, Or why is it raining? On them – Mom and Dad need to know the answer first. In addition, it is necessary to explain to the child that the mother is also a man, and does not know everything.
Thinking


It is also good to be interested in the opinion of the child. – How does he think? Here we only need to help the child in reasoning (for example, leading questions) in order to avoid too fantastic, unrealistic theories about the world. This behavior will teach the child to talk, he will understand that you can figure everything out yourself.