For a long time we could not get a place in kindergarten, so for three and a half years Katyusha was brought up at home. Of course, she was not deprived of communication with her peers: she constantly played with the children in the yard, went to visit her mother's friends, who had children of the same age, sometimes she received guests.
Home child

However, Kate grew too homely girl: she was very kind, responsive, absolutely not greedy. Here are just getting acquainted with new people is quite difficult. Although to a greater extent this applies to adults. And when a new child appeared in the yard (new neighbors with a little girl arrived), Katya was the first to go to the stranger, gave her her spatula and led her into the sandbox.

Kindergarten

Everything changed when we finally got a ticket to kindergarten. The first week we took Katyusha from lunch. The teacher said that the adaptation period was going well, that Katya started communicating with the kids. From Katya's conversations herself, it was clear that she had the hardest time getting used to the new adult person — the teacher. Of course, we explained to her that the teacher is a good, kind person who will not do anything wrong. They told Kate that the teacher must be obeyed.
In the second week we decided to leave Katya in the kindergarten for the whole day. The teacher advised us to bring some Katina a toy to make it easier for the girl to stay in the kindergarten all day. She said that many of the children in the group have their own toy, brought from home.

Own toy

Honestly, I liked this idea. Probably, it was necessary to immediately bring a toy, but from my own childhood I remember that it was strictly forbidden for us to bring toys from home to the kindergarten. Well, now there are other times, I thought.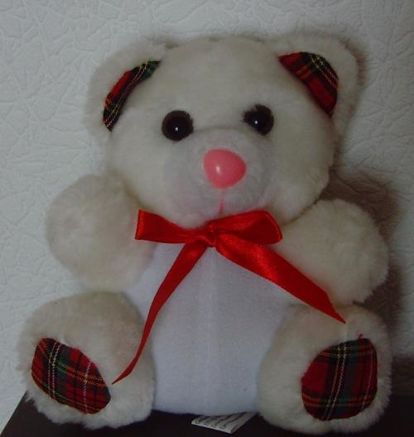 The next day, Katya went to the kindergarten with the bear Misha. Indeed, Katyushka spent that day much easier, without even noticing that they had taken her from the garden in the evening, and not at lunch.
The second week was much calmer, Katya obviously began to get used to. But after a few days, our teacher had to urgently go somewhere. At the time of her absence, they gave another teacher.

Problems

As if on purpose, that day Katya was taken from the kindergarten by her grandmother. Kate complained to her that the new teacher gave the bear cub to Misha another girl. The grandmother did not know that this was our homely teddy bear, and, not attaching great importance to the words of her granddaughter, said that now let the other girl play with the teddy bear. Apparently, Katyushka calmed down for a while, and did not tell us anything about the teddy bear.
The next day, Katya was shackled. She didn't answer anything to our questions, just wondered when the former teacher would return. There was a feeling that it was difficult for a child to get used to a new person again.
But the next day, Katya was not herself at all. The teacher told us that Katya was trying to start a fight! It is completely unlike her! At home, when the child calmed down a bit, we began to carefully find out the reason. We found out that Katya tried to take the bear cub away from that girl, but she did not give it away, and the teacher again took the bear cub away from the rightful owner!
Katyusha calmed down only when we promised her that tomorrow she would bring the bear cub home.

Effects

Fortunately, the next day, our teacher returned. She already figured out the situation herself. It turns out that her substitute colleague did not understand that this bear was a home toy. Seeing that Katya was taking him away from another child, she restored justice.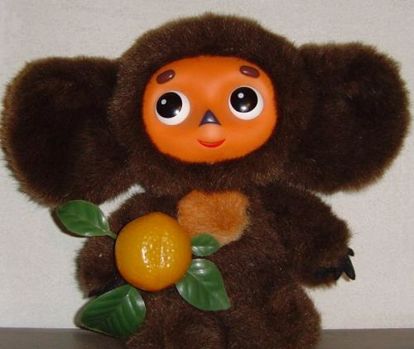 Of course, we took the bear from the garden. In general, the situation is quite clear to me, and I cannot, by and large, condemn the educator. But this incident had consequences. For several months, Kate flatly refused to take any toys with her when she went for a walk in the yard. I had to accidentally take a toy with me in my bag once, twice, third, but each time Kate did not let the toys out of her hands.
From conversations with the child it became clear that she owns not greed, but fear, that the toy can not return! And only six months later, after much persuasion, she finally allowed her longtime girlfriend to play with her doll, and then – only a couple of minutes!
When I told this story to my friends, some of them said that in their kindergartens it was strictly forbidden to bring toys from home. Is it correct? Who knows! Stick, as always, about the two ends.