In theory, we are all strong, but emotions are not always controlled, and it is not easy to talk and find out the reasons when, under your feet, for example, the contents of your cosmetic bag, carefully mixed with dozens of eggs and brilliant green.
I am for the punishment, but the punishment is correct or approximate to the correct one. Ie, for contributing to the fact that the child will no longer repeat this act. However, I am very afraid that my daughter may harbor a grudge against me, will show aggression and, in general, that the punishment will have the opposite effect.
Do not think, I do not beat the daughter with their feet, and in most cases I use an educational conversation. And yes, I recognize that physical punishment is an indication that I admit my defeat in a fight with the child's psyche.
Remember that Moscow was not built right away, so you should not punish the child for misdemeanors such as juice spilled by negligence or a broken cup. Do not forget that with age the child will improve coordination of movements, because you are not punished, for example, in the gym, when you do not get an exercise the first time.
Help the child to collect the scattered, give a broom, let him sweep the floor. Thus, you will develop the habit of eliminating the consequences of your misconduct.
Children have a slightly different sense of time, so to speak, for them it seems to be flowing more slowly. For example, for a two-year-old child, a year is half his life, but for you one … uh … eighteenth 🙂
Therefore, it is advisable not to delay the punishment. After all, if the baby tonsured the cat in the morning, but to deprive him of the cartoon in the evening is not just non-pedagogical, but meaningless.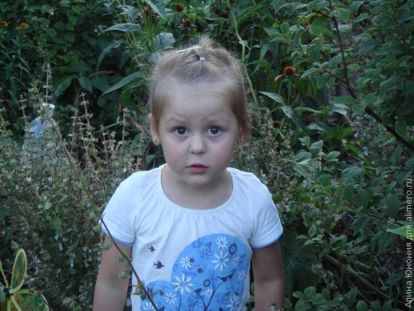 Eliminate your guilt
I believe that if a child threw diamonds from her mother's balcony, then the mother should be punished. After all, only she is to blame for the fact that valuable things were available to the kid.
At home, all the things that are dear to my heart — from cosmetics to the camera — are stored outside the children's area. Yes, it is harder to get mascara from the top shelf, but in the near future I am not ready to buy a new one.
Similarly with dangerous objects – detergents, drugs, piercing-cutting devices. Otherwise, then it may be late and there will be nobody to punish.
Forgive me supporters of children's rights and freedoms, but I confess that from time to time my daughter receives in a soft spot. And it works, oddly enough.
In the summer of last year, my lady got under the car. Partly there was the driver's fault (speeds above 5 km / h) and mine (I turned away for just a second). I will add that since the age of one, we every day for 30 times repeat the mantras Left-to-right looked. No cars? You can go !.
Despite this, the daughter screaming Oh, kitty! ran headlong. We got off with a slight fright and an educational conversation, after which she vowed to me that she would never happen again in her life.
Less than a couple of days, as in the same place, she again ran out onto the road. Then I was on guard, grabbed her hand and slapped on the pope. And only after that, already a year and a half since she crosses the road only with my hand.
What not to do
In no case do not threaten the loss of trust and love. This is harmful because it causes guilt and a decrease in self-esteem.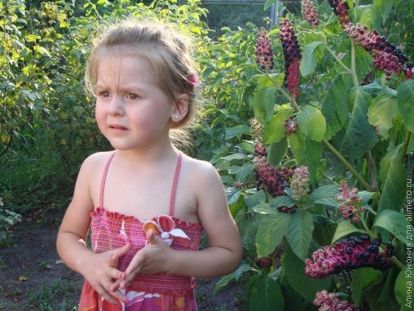 You also can not punish deprivation of food or vice versa, eating meals unloved by the child. This is fraught with, at least, problems with digestion. And in the worst case – with excess weight (due to the nutritional stresses received in childhood).
Once again, I repeat – in your example, show the child how to behave. In a family where mom deprives dad of dessert for a broken glass, and dad does not talk to mom for salty soup, it is very difficult to correctly raise a child.