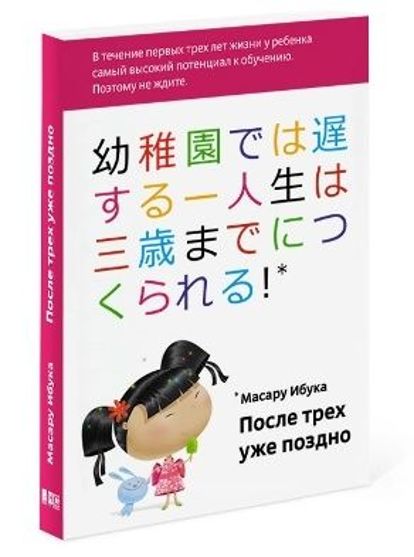 The answer already exists on this question for a long time. Young children have an extraordinary susceptibility to languages. In families where they speak two or more languages ​​at the same time, surprisingly, there is no confusion.
According to psychologists from Japan, it is equally difficult for children to learn to walk, speak and play the violin, for example.
Therefore, they learn this by equally applying effort and knowledge. For them between these tasks there is no difference in complexity.
Children's mind is open, clean and it is an excellent basis for any material.
My favorite, from an endless monotonous series of books about children and their upbringing, the Japanese author Masaru Ibuka, on whose books
a lot of Japanese young geniuses grew up, in one of their books After three it's too late, assures that in a healthy and athletic family that pays attention to all aspects of the development of their offspring, most of the knowledge should be given to a child under three years old, but not as much in volume as in base degree. The child must have a childhood, he assures, but it must be extremely informative, and this is 50% dependent on the parents.