Sweet if not all children love, so many for sure. However, not all sweets are equally beneficial, and some are even harmful to the children's body. And yet, there are those that can be given to children.
This is a very useful and, at the same time, delicious product. Honey is good for the digestive system, improves appetite and strengthens the immune system, and also has a slight antibacterial and anti-inflammatory effect.
However, honey is also a strong allergen, so up to three years it should not be introduced into the diet. But from three to six years it can be consumed, but no more than 1 teaspoon per day.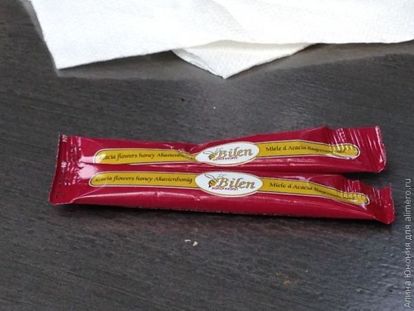 He, again, it is better to begin to enter into the diet no earlier than three years. In this sweet, which is available to everyone, there are a lot of useful minerals, which are rich in berries and fruits. At the same time, preservatives, dyes and flavor enhancers are completely absent in jam.
Here is really a storehouse of vitamins and minerals, especially since this sweetness is more natural than you can imagine. One of my friends, in order to arouse her daughter's interest in dried fruit, at one time even put them in a box of candy, and served as a store.
From him, perhaps, to protect the child is impossible. Even in our family, where chocolate does not exist in principle, the daughter loves this delicacy. Alas, she, like many, fell for the bait of chocolate egg and other candy manufacturers in bright candy wrappers.
Like honey, chocolate is a very strong allergen, moreover, it is a very heavy product for the children's enzyme system. Therefore, up to three years in his diet should not be. But after three you can use it, while observing reasonable restrictions.
Its natural varieties have many useful properties. If you try, you can easily find on the shelves of marmalade, which is prepared on the basis of pectin using natural dyes and flavors.
It can be prepared at home, especially since now you can easily buy such a gelling agent like agar-agar.
Today it is very difficult to find natural ice cream in which milk is actually present. The maximum that we can do is choose a product with a minimum shelf life, mark the presence of the GOST badge and carefully read the composition.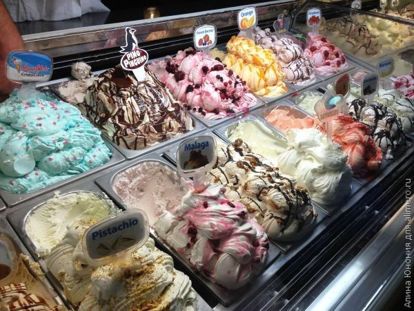 This is perhaps the most useful sweet, love for which should be instilled since childhood. Moreover, fruits are available all year round, their purchase does not require any special expenses, and there is no need to cook them.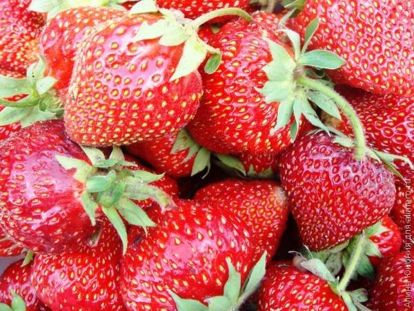 As you can see, there are a lot of alternatives to candy on a stick and harmful waffles. But even the above products can not be consumed without a sense of proportion. Consider that the daily rate of sugar for a child from three to six years is 50g, and this is taking into account sugar in all food products.
Excessive consumption of even healthy sweets is fraught with stress on the digestive system, overweight, metabolic disorders, diseases of the cardiovascular system, etc. Therefore, you should carefully monitor what and how much the child eats.
What kind of healthy sweets do your children love?