Although spring has just begun, my daughter's summer wardrobe is already fully ready, including even shoes. No, the point is not that I have nothing to do, but that, firstly, I like to save, secondly, I don't like to shop in a hurry, and thirdly, I like to choose the best option in advance.
Without them, we do not do any summer, our daughter wears them every day, and not all models can withstand such active use. After all, this is the sand on the site, sometimes puddles and dirt, and just an active lifestyle.
Of all the fasteners I like the most stickies – easily adjustable and quickly fastened. This time I bought sandals on a buckle in the form of a strap with holes. However, it seems to me that at six years old the child will cope with it completely.
Matters and sole – I don't like sandals on thin ones. Firstly, in them you can feel every pebble on the road, and secondly, it is easier to knock down delicate children's fingers.
Many fanatically looking for leather models. To be honest, my daughter had models from different materials, and I don't see the difference between leather and imitation leather. Yes, if the shoes are closed, then it is better to breathe and adjust the temperature in the leather leg, and in sandals there are usually only a few straps, and the wear resistance of both materials is about the same.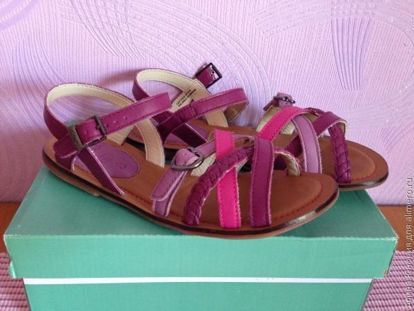 I bought one pair back in the fall at a sale for a ridiculous price (now these sandals cost 5 times more expensive), I plan to buy the second one at a discount in honor of my daughter's birthday in May. One pair of daughter for the summer is not enough, it is painfully active she wears them. Yes, and I share them for everyday walks and decently for kindergarten or activities.
In the summer we often go to the country, in the plans of the sea, and sometimes we go to the river. Sandals from such walks quickly lose their appearance, and often there is a need to quickly remove and put on shoes (for example, in the country, when the daughter often runs from home to the street).
For such cases, I prefer rubber shoes. It is famous crocs and flip flops. By the way, starting at about the 10th size, there is no heel in children's flip flops, unlike smaller models. But despite this, the daughter in them is convenient.
This also can be attributed to rubber boots – they are indispensable in the country and during the summer thunderstorms. Although, whether the climate is changing, or the daughter has become less like puddles and dirt, she wears less and less boots. A year and a half has passed since they were purchased, and I don't even know if it makes sense to buy the following.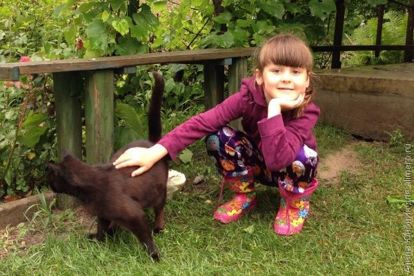 There are cool days in summer, but I don't plan on buying shoes for them. For these purposes, spring shoes are suitable – sneakers, ballet flats, shoes.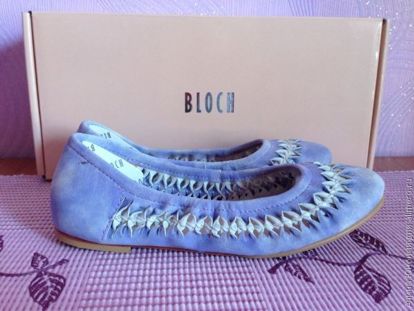 By the summer can be attributed and open shoes – with perforations or open fingers. The latter, by the way, look very nice, but they are intended more likely for festive events, and they should be clearly bought in size, otherwise there will be no pleasure.
Have you already found kids shoes for the summer? What principles guided by the purchase?