At the time of our grandmothers, it was believed that the more we love our child, the better we do for him. Now this parenting option is also popular with our mothers and grandmothers. But as they say in the Ukrainian proverb: Scho zanadto, that is not good! (Busting is not good).
Not all love can affect a child positively. Most recently, I wrote a topic where I spoke at the expense of various mistakes in parenting. Today I would like to continue this topic and write about different types of love. When one or another of its kind can harm a growing personality.
Unfulfilled dreams of parents
This kind of love is manifested in the fact that parents are trying through a child to translate into reality their own desires and fantasies. Such parents certainly love their children, but are they doing the right thing?
In childhood I was not forced to do what my mother or grandmother would like. I was given the right to choose the circles I attended (dances, choir and piano). In spite of the fact that my mother had been studying at a music school for 7 years, she did not force me to go to the piano, I was engaged in dancing.
But my grandfather, who graduated from Narhoz (now KNEU them. V. Getman), was absolutely sure that I need to study there. At that time, I wanted to study as a designer, since I consider myself a creative person and very poorly versed in exact sciences. In the end, I studied where my grandfather said.
Now my diplomas of a financier and a master's degree are sadly in a box, and my work now has nothing to do with numbers. Moreover, it was not very interesting for me to study political history, higher mathematics and all sorts of similar disciplines.
I know a lot of cases when children were forced to do what the child himself didn't like. The question is – is it worth imposing your personal interests on the child? It is necessary first of all to think about how this imposition will affect the child in the future.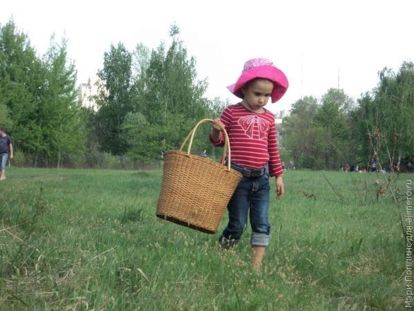 For example, the mother of a violinist sends her son to learn to play the violin, and her son wants to play football. As a result, grows up zaturkanny and weak character people who will be very hard to spin in adulthood. Options for the development of events abound.
I do not see anything bad
Every child needs attention, love and unconditionally physical contact with parents. This topic is actually quite ticklish. I recently read an article about how the father unknowingly seduced his daughter. And did not even know about it. Imagine?
Sometimes, loving parents, especially those who often embrace and kiss their children, are raised in this way by sexually abnormal individuals in the future.
Excessive sense of ownership
This kind of love is quite common. I would call it a subspecies of love, which I described first. Sometimes parents consider their child their personal thing, not thinking about what will happen to the child next.
Of course, in the first years of life, we take great care of growing children. But over time, these manifestations should decline. Those parents who do not give grown-up children the freedom of choice and overprotectly raise future mother's sons and independent ladies.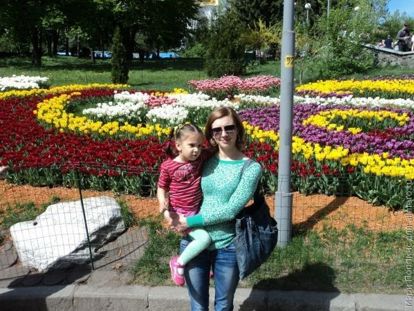 Recently, my friend told a story about how a mother exploits her raised son in arranging her personal life and in building a house. Of course, children should help their parents, but everything should be in moderation. In such a situation, the mother thinks that the son should come running on the first phone call, without thinking that he has his own family, children, and his own life in general.
You can continue indefinitely variants of the development of events wrong love. But I will not bore you with my long top. Therefore, love your children correctly, in moderation and with the mind.