Childish spontaneity can sometimes put parents in an uncomfortable position, and sometimes even upset or insult others. After all, we know that children absorb everything like a sponge, so you should think well before talking about any topics with a child.
Discuss relatives and friends
An unpleasant incident happened to my friend recently. The mother-in-law arrived on a visit and brought gifts to her daughter. The girl, without thinking twice, said, with all her relatives, the grandmother again brought unnecessary trash !.
Yes, the child repeated the phrase that one of the parents had once said, either jokingly or in a temper. But grandma, of course, was unpleasant, and my friend too.
Another similar incident occurred in another family. An uncle came to visit, his nephew asked him why he had sold the old one and bought a new car, which is not as beautiful as the previous one. The man replied that it was difficult to repay the loan.
The boy, again, repeated the phrase of adults that credits are now taken only abnormal (there was another word, almost obscene). It became clear to everyone that this situation was discussed in the family.
Discuss other children
With almost one hundred percent probability, the child will pass it on to his friends, who in turn will convey information to the parents. And here it is impossible to be sure that the phrases will reach without distortion.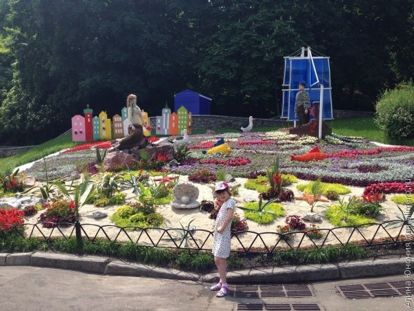 Therefore, I never express my opinion about other children in the presence of my daughter. So that there will be no then, and my mother said that you do not know how to behave, etc.
On political topics, I try not to talk at all, even with adult opponents. And I really do not like the involvement of children in politics. Some of my friends told me that children come from kindergarten with fresh news, which, apparently, was discussed by educators or other children. I am totally against it.
Discuss educators and teachers
The child does not need to know that among themselves the parents call the teacher by name (because her middle name is too long). And the opinion of parents about what is happening in schools is also better to discuss in private, without children.
So, my girlfriend and I love discussing other parents — who looks like, dresses, and behaves. These are innocent female conversations, but why would anyone know about them?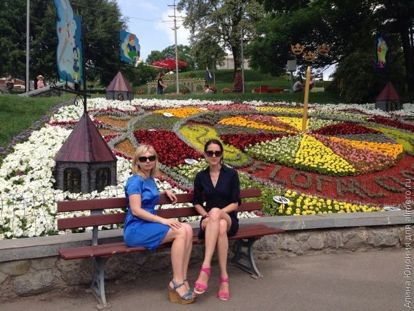 I also try not to talk about my health when my daughter, because sometimes we talk about this with unnecessary details for children. Naturally, banned topics of intimate nature.
Another important point – if we swear with my husband, then we try not to do this with our daughter. Because the very next day, the daughter will tell in details about the incident to her grandmother, and she will also add hers for beauty.
By the way, if it so happens that the daughter becomes a witness to the conflict, then we will definitely make sure that she is a witness of reconciliation.
And what are you not talking about with children?