In childhood I didn't like the company of my peers. You will laugh, but it was much more interesting for me to go on a visit to my grandmother and listen to her stories and other intricacies than to play catch-up, classics and so on outside.
Previously, I somehow did not think about why I need older people to communicate. But recently I read that this choice is not accidental, and you can learn a lot about children if you look at the age of their friends.
Probably, all of you noticed, with whom your children like to communicate? Someone likes to play with their peers, someone prefers to mess with the kids, while others try to make friends with older children, and someone easily communicates with everyone. What does this mean?
If a child communicates easily with people of different age categories
That's great rarity. If your child is like this, you can be happy. According to psychologists, this child is endowed with social intelligence. He is emotionally stable, positively tuned to the world around him. Able to understand the behavior of different people and correctly interpret the nuances of communication.
If a child plays with peers
This situation is normal. It is quite clear that peers have a level of development at about the same level, their desires are the same, which means that they are interested in communicating.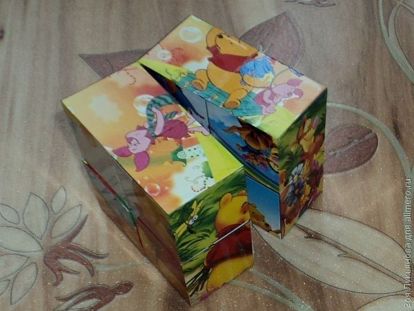 In addition, this choice can be explained by the influence of kindergarten. A child who goes to this institution, unwittingly, spends a lot of time with his peers and communicates with them.
If the kid prefers older mates
Most often, parents are very proud of this situation, believing that the choice of the child speaks of his advanced development. Indeed, if a child is intellectually ahead of his peers, then he does not want to play with them, and they are not in a hurry to take him into the game.
However, this choice is often connected with the fact that the child does not know how to communicate with his peers, because he does not go to kindergarten, he does not have a brother or sister at home, and all the time he spends only surrounded by adults.
In addition, it happens that communication with the same age does not work and because of the frequent change of kindergartens and schools or long-term diseases, during which his comrades have time to get new acquaintances.
In any case, in this situation, parents need to deal with the root cause.
If a child plays with younger guys
Usually such a social circle is chosen by girls, and it is easy to explain. For them, the authority is the mother. What does mom do? Cares for little kids. Therefore, if girls play with babies, they simply try to repeat the pattern of behavior they see daily.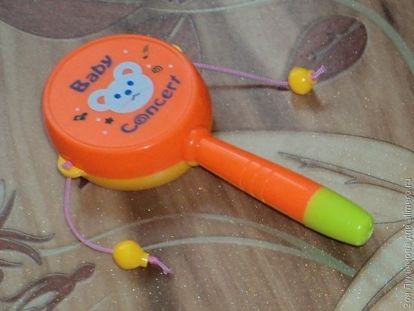 At the same time, it is worthwhile to guard, if the child tries to prove his own worth to himself and for this chooses the lightest object – the little ones.
Conclusion
My love of communicating with older people was probably influenced by a private change of schools, I had 3 of them. It was difficult to join the new team.
According to my daughter, I still can not judge who she prefers, although she loves kindergarten so much that she most likely is of the same age.
And who do your kids prefer?