How fast our babies grow! With what curiosity and inquisitiveness they study everything around. Parents, rejoicing in their curiosity, try to open the doors of the world around them as wide as possible, showing the most interesting, kind, beautiful.
In classes and games with children, children's books were always the first helpers for parents. What to choose? What books do kids love? How among the huge number of children's books to find the best, most useful?
What should parents pay attention to when choosing a children's book?
● Matching the age of the child: the younger the child, the more concise must be the text and the larger the illustration. Pictures in books for young children should be vivid, recognizable, without small details that complicate perception. The same should be the coloring books.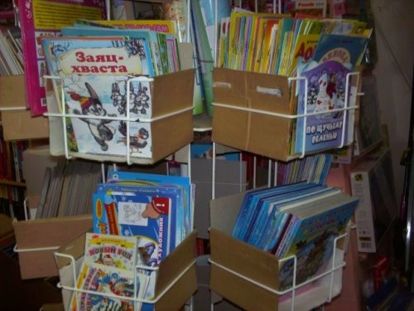 ● Very popular with children are folk songs, poems by recognized authors, which have grown not only the parents of young readers, but also grandparents. Korney Chukovsky, Agnia Barto, Samuil Marshak, Sergey Mikhalkov – The works of these writers will delight your child.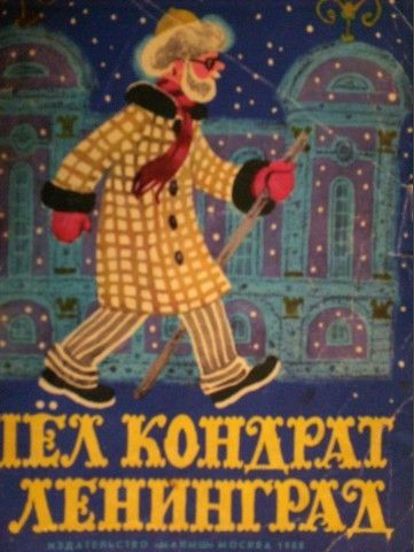 Choosing the books of modern poets, pay attention not only to the plot of poems, but also to the rhythm, ease of memorization.
● No child grew up without fairy tales. Fairy tales prepare the little man to overcome life difficulties, the ability to find a way out of difficult situations and achieve success.
The best tales for a small child are ours, folk tales. The wisdom gathered in them is understandable to the kid and teaches a lot. Fairy tales in the child form perseverance, courage, the ability to empathize, the concepts of good and evil.
● Tales based on Disney cartoons should be postponed to a later date, closer to school. Children like them because of vivid illustrations, but the content and meaning of the tales themselves often leaves much to be desired.
I think I will not be mistaken in answering the question: What books do children like ?, if I say: Children love the same books as their parents. It is we, the parents, who form the inner world, predilections and character of a child.