If your educational principles include punishment, then it must be done, following certain rules, otherwise, all their effectiveness will tend to zero.
Do not postpone the punishment for later. Remember, for children, time, if I may say so, stretches slower. Therefore, the punishment in the form of deprivation of a gift for the New Year at the time, as the action takes place in the fall, has minimal effectiveness.
The child must clearly understand the relationship misconduct-punishment, and, the punishment must be timely. The life of a baby is so full of impressions and events that even from morning till evening a huge number of events can occur that will negate the whole educational effect.
And often children think according to the principle of some adults – it is necessary to catch the moment now, and then at least the grass will not grow. And the parents out of spite still climb into the mud with the thought And in the evening I will agree with my mother somehow.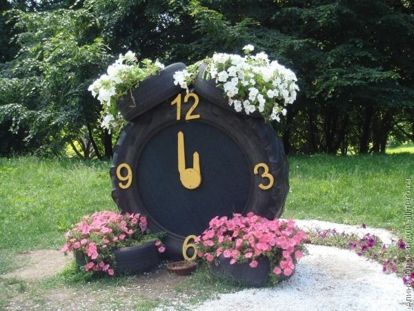 Understand the situation
Contrary to the aforementioned point, you should not hurry too much with punishment, you should first understand the situation, find out the cause of the act. For example, recently my girlfriend screamed at her son Dima, because he hit another boy. However, it later turned out that not only Dima was guilty, but he, firstly, defended his younger brother, secondly, that boy really did ugly tease children, for which he subsequently received.
You should also find out the cause of poor performance and not rush to punish for poor grades. For example, my daughter goes to gymnastics, where they are given marks in a diary. Once, very unexpectedly for me, she got 10 points instead of the usual 11-12. Having asked the baby about the classes, it turned out that she simply did not understand the coach, because she gave instructions in Ukrainian, which her daughter did not understand very well at that time.
What not to do
You should not punish food (its absence or, on the contrary, an excessive amount of unloved dishes). So you risk to violate the mental health of the child – to inculcate aversion to food (not physiological), problems with digestion and even with excess weight.
Childhood should be associated with pleasant memories, and not with the forced eating of something. I remember that in our kindergarten there was a girl, to whom our entire group rendered bread crusts. I bet she still remembers that.
In no case do not frighten the child with doctors, policemen, guards, janitors, animals and other characters. Firstly, in this way the child will understand that the mother is deceiving (be sure, sooner or later he will find out that the policeman does not have a bag in which they carry naughty children). And secondly, the baby will be afraid of those who can not be afraid – hence the hysteria in clinics, and the son of my girlfriend is still afraid of the guards (even though he is already 5 years old!).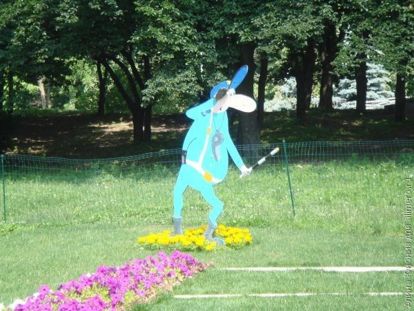 By the way, I remembered in time and stopped scaring my daughter with dogs. Rather, I did not intimidate them, but in every way I expressed my fear of these animals (I will tell you in secret, I am afraid of them all, regardless of size and breed).
Acts vs Personality
Keep track of your own words, punish deeds, not the child's identity. This rule should be followed during educational conversations, conversations about others and their actions. Remember, there are no bad people, there is bad behavior.
Otherwise, it will turn out that you label yourself with your own hands, saying "You are clumsy, You are a slob, etc." Do not tell me you are upsetting, it is better to say I am upset by your act. All children are good, do not let your kid doubt it.
When punishing you, it is necessary to clearly explain what kind of act you are accusing the child for, and not to motivate your actions with one phrase Because you are behaving badly. Explain exactly what you didn't like, what to do, why you should not behave this way, etc.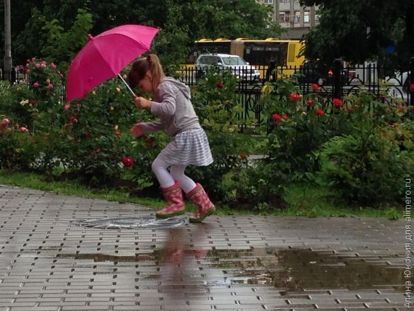 Obviously, to defend their position is necessary. And if you threatened to deprive the child of the cartoon or do not buy something, then you should not back down from your decision.
First, in this way you will negate the whole educational moment. Secondly, it acts to the detriment of your authority as a parent. Be sure the child will repeat the deed again. And if in childhood misdeeds are often innocuous, then at an older age their scale increases.
Bans must be permanent. This means that if the socket can not be touched, then it can never be touched under any circumstances. Therefore, it is not worthy of stickingly demonstrating how you put the knife in the socket, saying at the same time that the electricity in the house is turned off, therefore it is possible.
Here I did not want to discuss the expediency of punishments, but tried to tell how to use them for good educational purposes with minimal negative consequences for the child.
And the fact that their number should be minimized, I think, obviously. Some psychologists even advise to observe the ratio of prohibitions and permits 1 to 9.
Of course, the easiest way to shout or put in a corner. But easy ways, as they say, give rise to a dead end, remember this.
Do you use punishment for educational purposes?