Probably the problem is that the mother wants to feed the child with healthy foods, and the baby absolutely does not want to eat them – sooner or later every family is concerned.
How about us?
I have a daughter – he is a crooker! She only has time to put porridges, soups, etc. on a plate. However, it is simply impossible to offer vegetable dishes. If macaroni and squash caviar are in the plate, then there will be no trace of the macaroni in a matter of minutes, but the caviar will continue to lie on the plate, without even changing its size and shape.
Once I decided to experiment and thoroughly mix pasta with caviar. And what do you think? The daughter in some phenomenal way fished all the makaroshka, and the caviar remained on the dish.
Then I began to repeat like a mantra that the child's body itself knows what it needs, therefore it's necessary to react normally to the rejection of some food.
However, I did not last long. Well, I do not know where the child will take the vitamins that are contained in vegetables.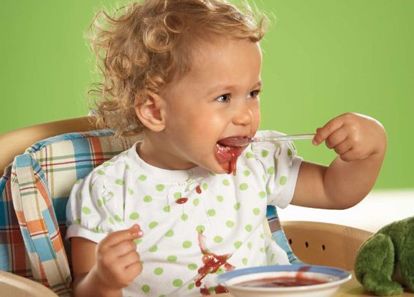 Therefore, I began to think what to do and came to the decision to mask the unloved product.
How to disguise an unloved product?
New cooking methods
We need to come up with new ways of cooking vegetables. For example, we, adults, are accustomed to making stews, caviar, soups, etc., from vegetables.
But what if you make small casseroles from vegetables? I already did in the summer from zucchini.
Or to make a filling of vegetables and put in pies? My mother-in-law so often does, and my daughter eats patties with all sorts of vegetables, legumes, and not only does not twist, but even asks for a supplement.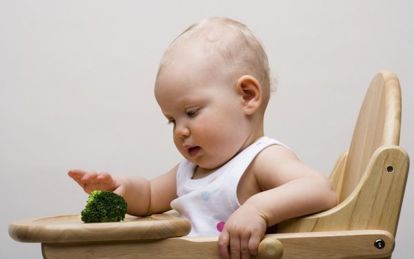 Unusual feed
Children love all kinds of little animals, fairy-tale characters. What if you give an unloved product unusual? For example, make a filling of vegetables, put in half boiled eggs and arrange in the form of ships. Or make baskets from tomatoes and fill them with vegetable filling.
Variants with meat, fish, porridge
I consider only vegetable dishes, because my daughter refuses them. But in the same way, you can disguise any product that does not cause the child much enthusiasm.
My friend, for example, hides fish and seafood in a pizza, and with meat makes puff pastries. From the unloved porridge she makes stuffing for cabbage rolls, etc. Her child is eating these dishes for both cheeks!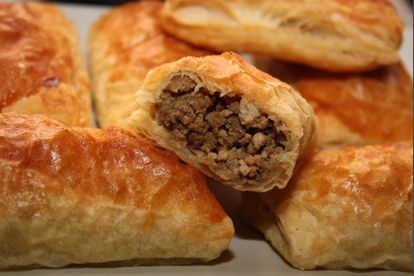 The options are actually mass. Mommies just need to really try, use the imagination and prepare a dish that will certainly interest the fastidious baby.
Do your kids have any favorite foods? How do you solve this problem?