As often happens, divorced parents begin to pull the child over, as if this is a regular blanket. And when each of them has a new family, they try to make the child accept this family as his own. Two dads, two moms? It would seem that in this terrible? But you understand this only when it concerns you personally and your child.
When the question of divorce arose in our family, for some time it seemed to me that my daughter and I would live together for the rest of our lives, and that the question of two mothers and two fathers would not stand.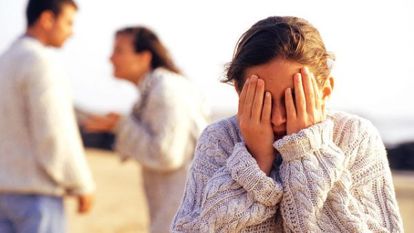 Just Zhenya
Then Zhenya appeared in our life with my daughter. And then I decided: my daughter should have one father, whatever he was, but he should be exactly one. Therefore, Uncle Zhenya began talking about Zhenya immediately.
But it so happened historically that my daughter doesn't want to call anyone uncle, aunt, woman, grandfather – only by name. No, we, of course, have a woman – but this is just a woman, without a name. And the grandfather is the same. The rest – only by name.
Therefore, Eugene she became just Eugene. He himself was delighted even to this, saying that he was her friend, but not the dad, and he didn't want to be her dad, but decided for himself that she already had a dad. Therefore, he will be just a friend.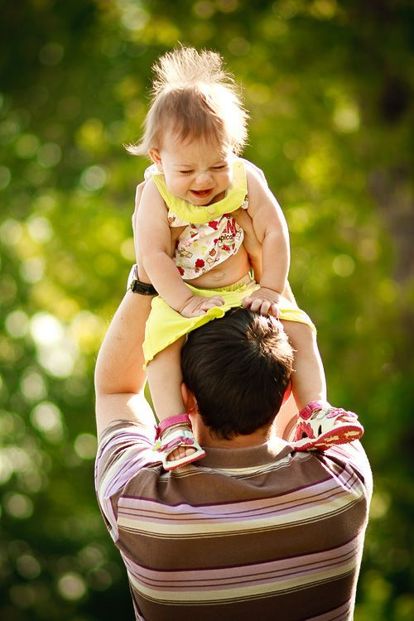 Mama Valya?
It would seem that the situation is solved easily and simply. But it was not there! It turned out that my husband already also has a family – a lady with a four-year-old daughter. And everything would be fine, but one recent case just knocked me out of a rut.
Anya went to dad. I didn't want to stay for the night – I asked to go back to the woman (she spent the night at my mother's place due to my illness). I came. Dad gave her a package of gingerbread. And then she asked for these gingerbread. Mom gave her and along the way asks:
– Who gave you gingerbread?
– Baba.
– What is a woman? Baba Lera? (my beetroot)
– No, not a woman. Mama.
– What kind of mom? (there is already a surprise)
– Mama Valya.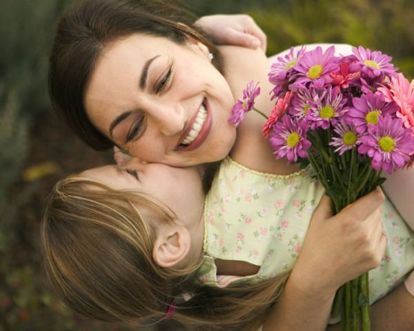 Feelings of parents
At that moment when my mother told me this story, I felt as if the earth had gone from under my feet. Of course, I was mentally prepared for the fact that because of my work and our rare meetings, my daughter can call my mother mom, as I once called my grandmother for the same reason. But to call mom a woman of my ex-husband!
Yes, this is banal maternal jealousy. And, perhaps, I am just doing the tragedy of trifles. But at that moment I realized that my child should have ONE mom and ONE dad. No matter how I feel about him, he can feel the same thing, if with him his daughter calls Zhenya dad.
As a result, I had to make a conversation with my ex-husband. He understood me and assured me that he would try to explain to Anya that she had one mother – me. After all, perhaps, she just repeats for the daughter of that woman, because she calls her mother mother. It remains only to explain the two-year plan that each child has his own father and his own mother.
What would you do in this situation?