Next fall, my daughter will go to first grade. Knowing this, one of the frequent questions from friends with children: And where did you sign up for the preparation for school courses?
During my childhood, there were no such courses; there was a preparatory group in kindergarten, but it differed from the usual one only by its name.
What are these courses?
The excitement among mothers of the same-age peers began in August, when they began to learn about nearby children's centers. For the company, we, of course, went for a few test lessons and open doors, although we were not going to attend the courses.
Disciplines are about the same everywhere: math, reading, writing, logic, English, sometimes drawing or another kind of creativity. Classes are usually held 2-3 times a week, often in the evening.
What are they needed for?
Allegedly, in order for the child to go for the first time prepared, and indeed, to be accepted to school. This is the most common answer. Interestingly, really in the first class can not accept? Honestly, I have not heard of such cases.
Recently, I wrote an article about the requirements for future first-graders. In short, there is nothing supernatural in them – simple mathematical operations with numbers up to 20, reading by syllables, the ability to solve simple logical problems. And no English, multiplication, and the ability to solve sudoku (and in some preparatory classes and do this, I saw!).
An additional function is to teach the child to discipline, perseverance, and collective.
I consider such activities a waste of time and money. By the way, such activities are not cheap. For example, the average price per month of study – about 3000r (700-800grn).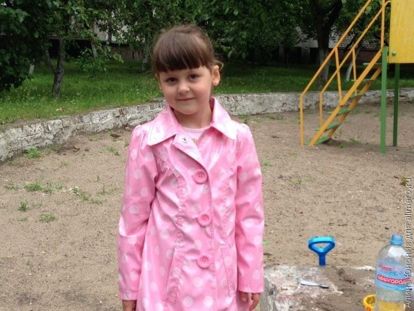 Still, the average child, to whom I carry my daughter, already in five years is well versed in numbers and letters, many read, and logical tasks are not as terrible as it seems at first glance. The most common is the ability to combine several positions into one collective concept (clothing, furniture, professions, fruits, vegetables, etc.), to find an extra item from several provided, etc.
Now the daughter has been attending gymnastics school for the third year – three times a week. If we add three more weekly classes to this, then we will simply lose our time in the fresh air. By the way, in one of the centers one lesson lasts for an hour and a half. It seems to me that no matter how diligent a child is, but at the age of five it is very difficult for him to practice so much.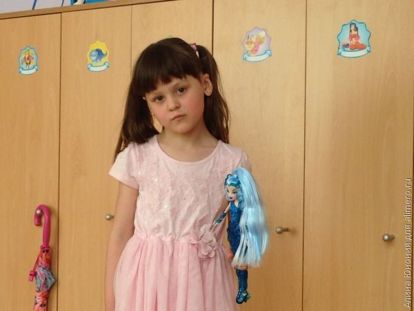 I see real benefits from playing sports – this is both posture, gait, and flexibility, and a sense of rhythm. It seems to me that there is more benefit from such studies than from studying in preparatory courses. No, I do not deny the need for intellectual development, but I do not welcome fanaticism in this matter either.
Without much effort, my daughter quite tolerably learned to read. Let while she is lazy to do it, but she can. And even a whole year before school. We have many workbooks and textbooks with interesting tasks, the same as in children's centers. They are not so much. When there is a mood, the daughter is engaged and quite successfully.
To diversify the presentation of the material, I often rework tasks for more interesting ones – I draw myself, I use my favorite characters. We are engaged on the way to kindergarten – we read signs, we count birds and flowers.
By the way, in some schools there are free preparation courses for the first class. They do not last long – one or two months, but usually they are free or have a purely symbolic value. We also have such people and maybe in the spring our daughter will visit them. But while it still seems to me that such a load would be superfluous.
And how do you feel about the training courses for future first-graders?