This is one of the most common diseases of the respiratory system in preschoolers, my daughter is no exception.
Tracheitis – inflammation of the trachea caused by infection: staphylococcus, steptococci, etc. The disease is often the result of undertreated rhinitis (rhinitis), pharyngitis, and laryngitis.
If untreated, the infection may subside lower, causing complications such as tracheobronchitis, bronchitis, and even bronchopneumonia.
When her daughter was 2 years old, she suddenly had a little cold. The pediatrician did not attach any importance to this, writing off everything on poplar fluff and flowering trees.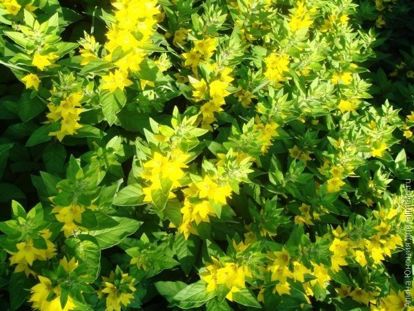 However, after a few days, a cough joined the cold – dry, and that particularly alarmed me, my daughter often coughed up at night, sometimes even waking up because of it.
There was no temperature (as it later turned out, for tracheitis, its increase is uncharacteristically, perhaps only a little – up to 37.5), therefore, on the recommendation of a pediatrician, I began to give an antihistamine (Claritin syrup). But improvement did not come within a few days, the cough intensified.
The otolaryngologist examined the daughter's nose and throat, asked her to cough. The doctor barely heard a cough, confidently said that the child had tracheitis.
As she later explained, with tracheitis, a cough is usually specific – with a strong breath, and a characteristic symptom is a night and morning cough.
Tracheitis is treated with antibiotics, the daughter was prescribed Biseptol in syrup, or rather, its western counterpart Bactrim (the course of treatment is 5 days). It was recommended to wash the nose with normal saline.
To my question regarding plant-based cough syrups, the doctor replied that this kind of infectious disease is not treated with homeopathy, they can only slightly alleviate the symptoms, but they do not eliminate the cause.
Some doctors prescribe medication in the form of inhalations with Borjomi or medicinal herbs – sometimes separately, sometimes in parallel with antibiotics. But a two-year-old child and an inhaler are not always compatible concepts, so we managed to apply eucalyptus (Eucabal) warming ointment to the chest and add a few drops of eucalyptus essential oil while bathing.
Already on the second day there was a noticeable improvement, the daily cough disappeared, and on the third day the night cough also disappeared. That did not mean stopping the course of treatment, the five-day course should have been completed.
With the correct diagnosis and timely treatment of tracheitis is pretty quick and easy.
But in their absence, the disease can develop into a chronic and even fraught with complications, albeit in rare cases.
I hope my topic will be useful for you! Health to you and your children!