I have already written about my purchases in the USA. My articles were only about shoes and clothes (for children and adults). But we buy not only things abroad, because in this way you can perfectly save on toys for our five-year-old daughter.
Of course, in local stores now you can buy everything. But (notice?) Visits to the toy store are often fraught with unplanned purchases. On the benefits of acquisitions on the Internet, I will write to you today.
This is perhaps the most decisive factor, because the savings are substantial. And I am constantly amazed at how insatiable our sellers are in terms of mark-ups. Although, on the other hand, if there is a demand, then why not?
The other day we were in a toy store with our daughter, and I noticed another price increase. Whether the exchange rate influenced, or the preparation for the New Year holidays, but prices have risen by 10-20 percent.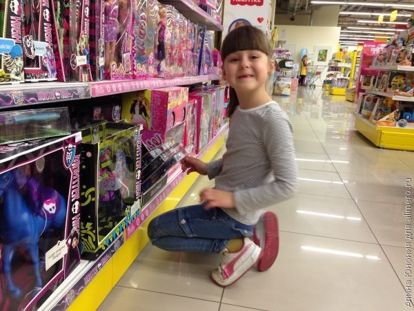 For example, the Laguna doll from the Monterkhay series, which I bought for $ 9.99, was on the counter with a price tag of about $ 40. Four markup, can you imagine? Of course, I was lucky to get a promotional product and this difference happens infrequently, but still. Even taking into account the cost of delivery and commission to the intermediary, it turns out cheaper at least 30-40 percent at a minimum.
A simple example from personal experience – I spent about $ 100 to buy New Year gifts for my daughter (this, together with the delivery and commission to the intermediary). These included five dolls, a backpack and a set of costume jewelry with fairies. For the same money, we could only buy two dolls.
Although our toy stores are huge, not everything can be bought in them. But how to explain this to a child? So, a year has passed, as my daughter became the happy owner of Trix fairies from the Winx cartoon, and they still haven't appeared on our shelves.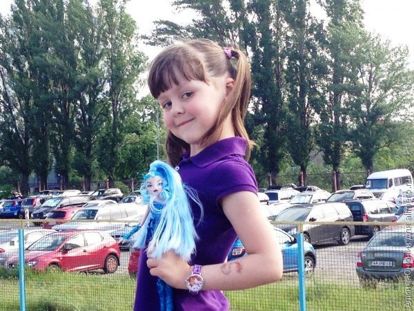 And recently, my daughter saw a new cartoon series with an advertisement for a doll that was released to Hellovin. Naturally, we don't have one yet, but in American stores. And the price is quite acceptable.
One can not forget about the ferb, which was sold in five colors, although there are more than ten of them.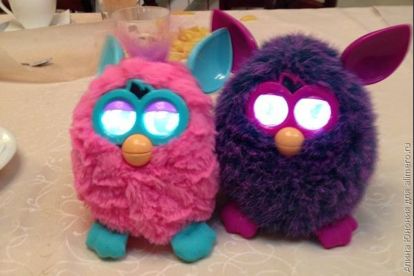 More than once I ordered gifts for my niece. She is very fond of Disney princesses, which we have in a very meager assortment – standard Snow White and Ariel. And now she has a frog princess, Pakahontas, and many other dolls with their princes.
This also includes accessories with your favorite characters, the choice of which is also small. These are clothes, and backpacks with handbags, and jewelry, and even dishes. By the way, only in the USA I saw amazing masquerade costumes in the form of favorite children's characters. The pleasure is not cheap, but if you can afford it, the joy of the child will not be the limit!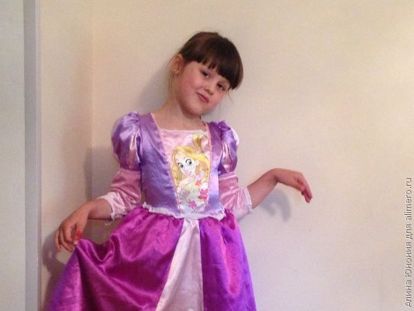 And more recently, I ordered as a gift a completely unique toy – an electronic butterfly in a jar. She turned out to be so amazing that I plan to purchase the same daughter.
1. Shopping is better to plan ahead. So, I ordered Christmas gifts in early September and I managed to get them. Thus, I saved on delivery (I chose a cheaper marine option), and managed to get good prices (in the US, too, prices are rising before Christmas).
2. Watch for stocks and sales. For example, one time a ferb in the United States could be bought for only $ 19.99, and here it still costs about $ 100. In addition, there are good discounts for toys during local holidays – from Hellovina to Veterans Day. And quite soon in America there will be a traditional Black Friday – a day of amazing sales.
3. Watch the weight of the toy in advance. Some may be too heavy, but the delivery is not at all free.
Have you tried to order toys from the USA? If you have questions, I will answer them with pleasure!