At two years old, the child is already consciously watching everything that happens around him. He remembers, makes some conclusions and takes everything in his own way.
Nature


I tried almost from birth to interest the child in nature. With our frequent trips to the village and with our love for all living things, it is not difficult.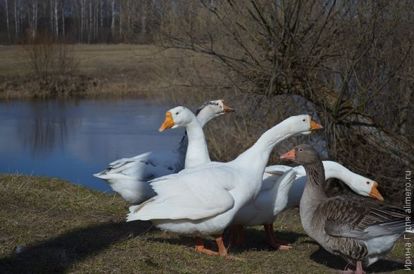 The son always pays attention to the birds, dogs, flowers and trees.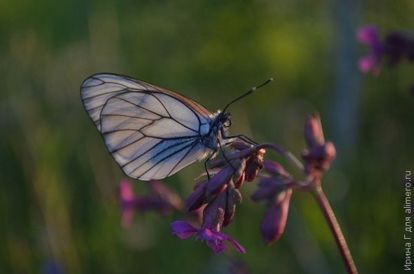 True, pointing to a birch tree, he can say a Christmas tree. But the crow from the rook or jackdaw distinguishes accurately. By the way, many of our familiar adults do not know how these birds differ.
In winter, we hang the feeder and feed the birds, fish swim in the aquarium.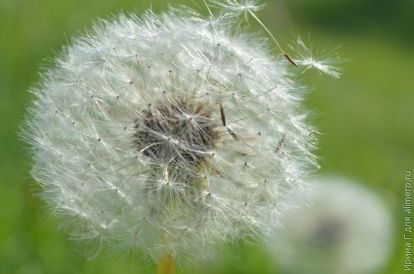 Perhaps soon we will get acquainted with the hedgehog, we will listen to the chorus of frogs, and already now – the singing of nightingales.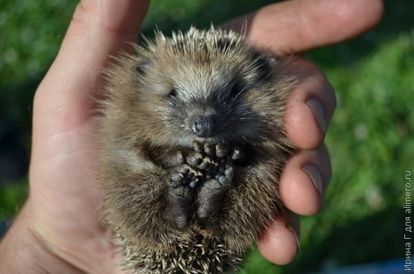 Recently, we touched soft young twigs of the Christmas tree. But the son still claimed to be prickly.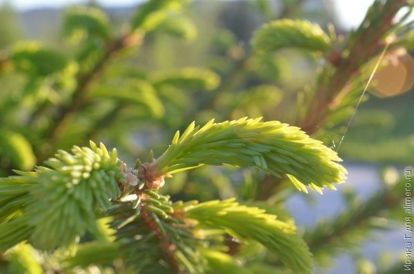 Equipment


Almost all the boys technique more interesting than anything else.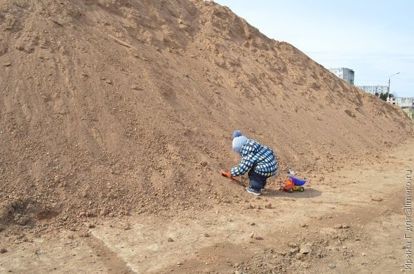 My son is no exception. He has a special love for large machines and special equipment. The crane, the tractor, the bus — all are entranced by it. If a plane or a helicopter flies by, the son can watch him for a long time, and when he hides behind houses, trees or clouds, he wonders where he disappeared.
Sometimes we go to the parking lot. There you can see not only a variety of cars, but also a snowmobile and a motorcycle.
Dad is full of all sorts of instruments, tools, various lanterns and other purely masculine objects. The main thing to be careful. Sometimes it is worth not to show the child any dangerous or easily broken devices. Our dad already figured it out. So we broke the camera …
People


Children of this age are actively showing interest in the world of people. My son loves to get into the older kids' company. He looks at their games with interest and tries to imitate them.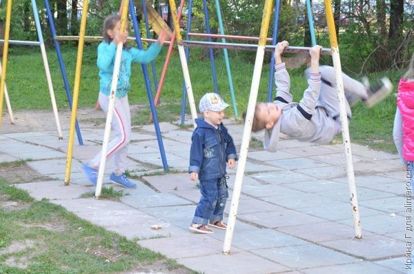 He always draws attention to talking men, and he especially likes when they laugh.
A son recognizes friends from afar and can scream across the street: Tanya-ah! He already understands that the little one is sleeping in the stroller, and the grandmothers are sitting on the bench.
Subjects


It's amazing how quickly he grasps everything! One has only to do with it some business, like everything is ready – I remembered. And now he is cleaning his shoes with a brush, combing the cat (which the latter is not very happy about) and, looking at the screen, busily drives the mouse over the table.
I think now is the time to teach the child to order. Since he remembers everything so well, then it is not difficult to understand that sandals should stand on a shoe holder, and a cap to lie on the shelf.
By the way, at this age, children already pay attention to dirty hands and in general to all kinds of dirt. The son says fu, if something is dirty and asks to wash or wipe a dirty hand. And from a hill it will not go, if sand is poured there.
What to do to interest the child?


Nothing special. You just need not be indifferent yourself and not be lazy to pay attention of the child to everything that surrounds us.
When we walk together, we definitely stop near all kinds of flowers, consider the spider bugs, I show the son of small birds (he draws attention to the big ones), call them all with their own names. A little streamlet and a big river are all equally interesting to us.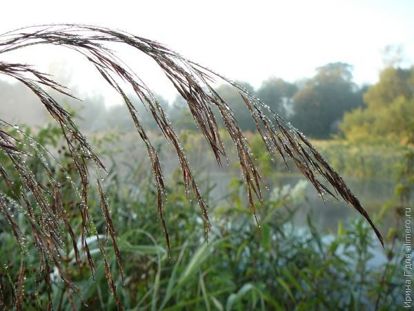 Just do not forget that, along with the growing interest in the outside world, a variety of fears wake up in a child. So sometimes you do not need to insist on a close acquaintance with something new.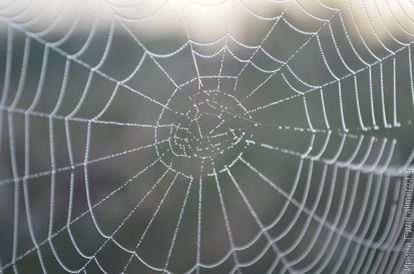 The world is beautiful and amazing, and while we are trying to show his son from this side.