My daughter is significantly higher than her peers and looks older than her years. That is why older children often do not notice the difference in age, and communicate with her on an equal footing. My daughter has two beloved girlfriends who are three years older. The result of communicating with them could not go unnoticed by me.
Two Karina, who recently turned 9 years old – good and educated girls. Therefore, about any bad and obscene expressions of speech and can not be. On the contrary, I mostly hear bad words from my peer children – boys 5-6 years old.
New words in the vocabulary of the daughter still appeared, but they are quite harmless, they can rather be called a kind of teenage slang.
Here, again, all is well. Daughters are very interested in listening to stories about older school girlfriends. And when we help out one of Karin's mothers and pick up her daughter from school, there's no limit to her daughter's delight. She views the situation with interest, listens to stories about her studies.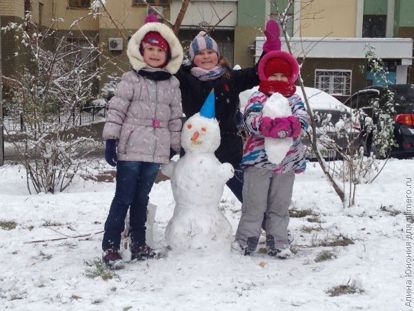 The circle of hobbies of girls is similar – they watch the same cartoons, are engaged in weaving rezinochek. They have the most diverse games, many of them are made up by the children themselves. For example, the cunning fox is an analogue of our freeze game. Even girls have their own base – a place where they like to retire.
The most favorite game – in ninjago, based on the popular cartoon. All our huge company of children plays in it, but the daughter and her adult girlfriends play the role of chief ninjas. Now one of Karin went to her grandmother for the whole summer, and as a sign of solidarity her friends decided not to play this game until the autumn.
By the way, girls go together and to classes in creativity – two hours three times a week. Each lesson the daughter is waiting impatiently. And it seems to me that here is the reason not only in the love of creativity, but also in the desire to communicate with girlfriends.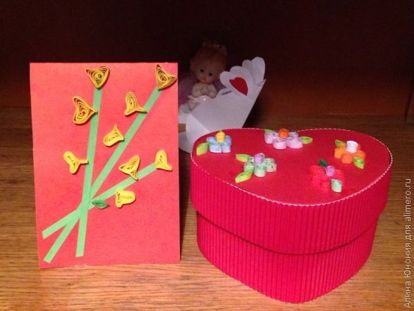 Yes, and their teacher is a student girl who often brings home-made pastries to classes, treats children with tea and creates great works with them. And I absolutely do not worry, I know that my daughter will not be left alone for a minute, with her next adult girlfriends.
Changes affected and appearance. Despite personal preferences, many children have a desire to repeat older and reputable girlfriends. As a result, my daughter, who over the past summer only once put on shorts, asked me to get her these clothes.
Previously, her daughter's favorite headgear was Panama. But due to the fact that her friends prefer caps-blazers, now she loves them. In principle, I do not really care, I do not see anything terrible in such preferences.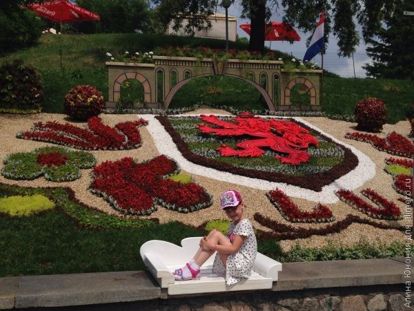 If children are well brought up, the result of communication with older friends will only be positive. However, the age here, probably, does not play a role, or simply the difference is not so big – just three years.
In any case, I have nothing against such a friendship. Sometimes it even gets to the point that children do homework, read. A daughter communicates with her peers too, but if she is asked about her best friends, she always calls Karin exactly.
Do your children have older friends? What are the results of such a friendship?