Our son last year went to the camp for the first time. I can now say with accuracy how it is and what it is, and what it eats with. If anyone is interested – read to the end, you will learn many interesting things about how children spend time in camps.
The course of the young camp fighter
From my own experience, I can say that you cannot send a child to the camp unprepared. Moreover, now I know for sure that it is necessary to prepare it both morally and physically. So, gathering with her husband, spend with the child course camp fighter.
I had the sense to teach my son to perform the necessary household duties. I taught him to make his bed, properly fold his clothes so that she didn't look wrinkled, wash the little things – socks, T-shirts and underwear. My child was almost completely prepared for independent living.
Unpleasant situations and how to be with them
Morally, we only set up a son that his peers would be there, that it would be fun and comfortable there. My husband and I presented our son a camp in the form of such a resting place for children. However, after the rest, it turned out, and more. I want to talk about a few more important points.
It is necessary to explain to your child that they will be fed there with various dishes, even those that he does not like or eat at home. It is also necessary to warn that disputes and quarrels with other children who will rest with your child are possible. And be sure to teach the child how to get out of these situations. Our son, for example, after the first quarrel, called us and asked us to take him from there.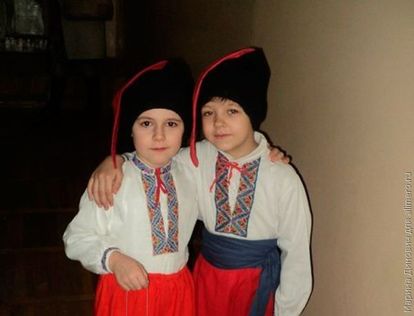 If the child asks to come – you must immediately go
Many mothers told me about how they deliberately did not go at the first call of their child. They explain this by the fact that it is impossible to go on about the children. I understood the opposite. If you do not come to the child who first came to the camp in trouble and did not support him, then nothing good will come of it. And when we came to my son, we brought fruit, sweets to please him, and so that he could treat his friends.
My son shared with us that he was being offended, which is depressing for him. After talking with us, he was cheerful, even began to tell what interesting moments were and what he liked. Dad explained to him how to behave in a quarrel and after it. And the son understood everything and even agreed to remain without any persuasion. And we promised to visit him every weekend.
The remaining time our son spent in the camp with great pleasure! We came for the weekend, brought gifts, walked together, took pictures. It was very cool! The new camp season is coming, and my son is already asking to send him to the same camp!
And what impressions did you have from the first trip of the child to the camp? What do you recommend to pay attention to?