The problem of raising a child is known for a long time. This problem is relevant for our family. My husband works in another city, at home 10 days a month, when he comes home, he criticizes my methods of education in every way, which leads to disagreements and long disputes.
We were brought up in different families, grew up in different cities, and our views on life differ significantly. And the nature of my husband and I, too, are not similar – hence all the problems.
Our son does not go to kindergarten, so he spends all the time with me. My husband thinks that I spoiled the child, that I was too indulgent, I indulge all his whims, in other words: I put myself under her skirt. But on the contrary, it seems to me that the husband is too harsh, much prohibits and raises the child in severity.
The spouse always says to me: You should be an authority for a child, he should obey you. In fact, it turns out the opposite. I fulfill all the desires and requests of the child as if by magic. Of course, this is not always correct, but, by virtue of my character, I cannot refuse my son anything.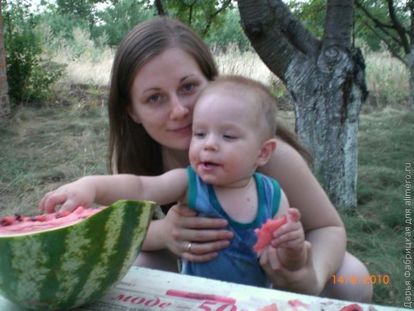 It turns out that mom allows, and dad forbids. In this situation, the child learns to manipulate us. He knows that when mom can throw a tantrum, and when dad does not.
When the husband scolds his son, he immediately goes to me and asks me to feel sorry for him. I feel awkward in this situation. We have to somehow smooth the corners, to play the role of a conciliator. The child is also lost, he does not fully understand what is possible and what is not.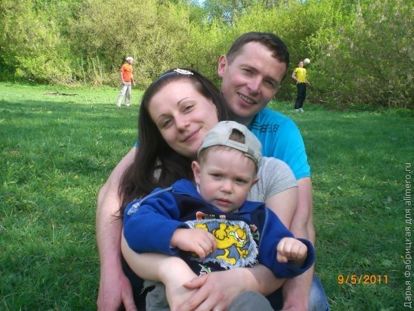 One conclusion: you need to be able to find a compromise, to cooperate and act for the good of the child. Disagreements in education certainly harm, but we love each other, which means everything will be fine!