When I was a mother of only one child, I could hardly accept information about the difference in the upbringing of children. I do not know why, but she was perceived by me as a different attitude or double standards. However, today I perceive the difference in the upbringing of children as an instinct for self-preservation.
With the second child, I did not torture myself and the child for many hours of motion sickness, early violent training for the pot, independent eating, weaning and dummy.
Realizing that everything has its time, I just listened to the desires of the child. We slept together, without any shaking, weaned from the chest and pacifier as the baby was ready.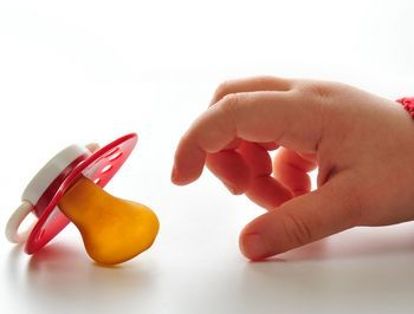 I decided that the appearance of the second child should not greatly affect the lives of the household. Therefore, we do not tiptoe when he sleeps, we are not afraid to scare him with a vacuum cleaner and other equipment, his son's friends also continue to visit.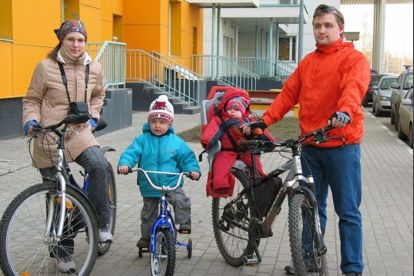 With the advent of the second son, I made the motto of our family: Live not for the sake of the children, but with the children!
Our children have a difference of 6 years. Of course, such a difference has its pros and cons.
pros

My body has fully recovered from a previous pregnancy and childbirth.
The firstborn is quite independent and can provide substantial assistance in the care of an infant: go to the dairy kitchen, entertain a brother for a while, etc.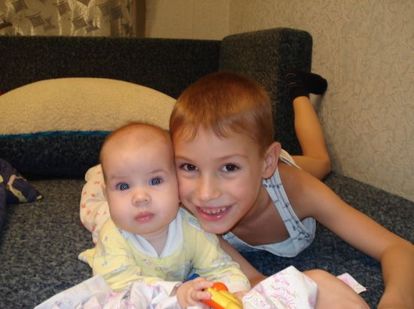 Children now have very different interests, therefore, there is no rivalry between them.
Minuses

If you do not pay enough attention to the older child, then he may distance himself from his parents, which would entail problems at school, communication problems with peers and relatives.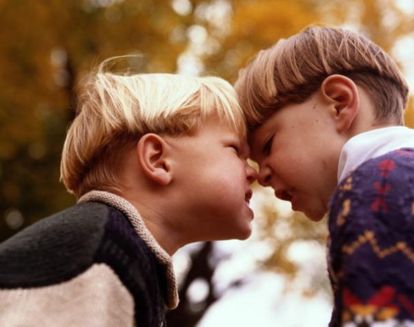 The difference in interests between children can also be considered a minus, since they have too few points of contact.
Another disadvantage of a big difference is the excessive spoiling of a younger child. However, this applies to our eldest son, he was alone for a long time, and everything was only for him.
The main thing to remember is that each family is individual and the relationships in it unfold according to an individual scenario. The main thing is that children be healthy, desired and loved, and you will overcome the rest!