The development of any abilities in children is a very positive thing. It helps the child to develop and grow in many ways. It doesn't matter if it is a piano or dance game. The main thing is that the child likes his hobby. I could never understand why some parents are trying to make their personal dreams come true due to their children.
When I was little, my first circle was the choir. I remember how the vocal teacher came to the kindergarten and checked the children by ear. I was immediately assigned to the group, and I began to sing. The worst thing was to go on a huge stage and sing a song about the sun 🙂 This was my first big gig.
Thanks to singing, a child can not only develop hearing, voice and rhythm, but also improve speech. In our house, songs are periodically sung, and not only children. I am a music lover and can not imagine my life without music.
My daughter loves two songs: Oh, God, what a man (everyone knows) and Provence Firs. The second song became her favorite literally in 1.5 years. She already tried to hum the choruses and verses, still not speaking.
My mother and I were related to music from an early age. Mom played the piano, and over time began to sing. I went to the choir for several years and also have a hearing. The truth now is not very beautiful voice, but I think if I wanted, I could put it again.
Now mom often plays the piano and the daughter tries to imitate her. They also sing children's songs, and Masha sings along. So with the musical inclinations we are all right.
Performances and circles
If you don't have the opportunity to study at home or you simply don't get it, it's better to send your child to a music club. It is good that now there is a huge choice and the child can be recorded in any circle that he likes.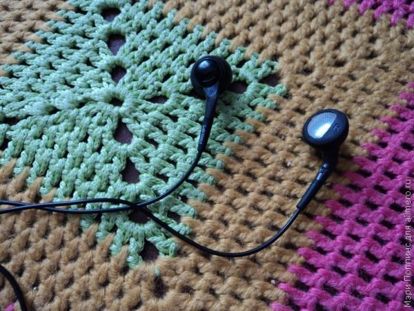 You can also attend performances and various musical performances. To be honest, my daughter doesn't really like them, she had better sing at home with her family.
If your child shows the ability to dance, feel free to give it to the dance circle. Since it is impossible to dance without music, this occupation will help your child develop not only hearing and rhythm, but also coordination, correct posture and good physical shape.
It seems to me that children should definitely be given to some circle. The main thing that the child was ready for this and he liked the lessons. Look at your baby, maybe you have a pop star or little Mozart.
How do you develop hearing in children?