Imagination is the basis of any creativity, science, art. In a child, it is formed on the basis of the events surrounding him, people, phenomena, etc. The first fruits of the child's perception are already visible in 2-3 years.
Everything you do with a baby — reading, singing, playing, jumping, walking, or eating — all this influences the formation of his brain. Introducing a child with new sounds, pictures and sensations, you introduce him to the vast beautiful world. Use your imagination to stimulate a child's imagination. Try on different images (animals, phenomena), let the child participate in your performances.
The benefits of reading
A lot of books do not happen! Read to your child, show pictures, use different intonations of voice, discuss what you read. You can also enter the character of the child in the read fairy tale, so you strengthen the sense of its own value.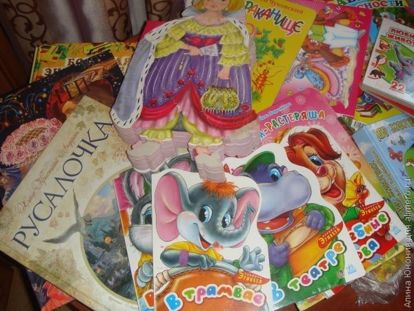 After 3 years, the child begins to play with fictional characters, it is at this age that role-playing games with the participation of dolls, animal figures, games of a doctor, etc. usually begin. Such a pastime perfectly develops the creative abilities of the child, creativity of thinking, self-discipline (the child himself sets the rules for his characters), communication skills, speech.
With the help of fictional stories, you can even raise a child! We have a character with our daughter – a girl, Kate. I often tell stories about how she behaves in different situations and what the consequences of her behavior are.
For example, the daughter does not want to go to bed. And so, she herself asks me to tell a story about the girl Katya, who did not want to fall asleep. I tell how the one who does not fall asleep is late in the kindergarten (for a walk, gymnastics, exercise). The daughter projects the character onto herself, draws the appropriate conclusions.
By the way, we recently handed over a New Year's gift to a girl in an orphanage, her name is Katya, so this is a coincidence.
Do not scold the child for originality! We, adults, alas, will look stupid if we roll in a plaid (magic cloak) and swinging a toy sword, we rush to save the doll (princess)!
Children are different, they are not afraid to look stupid in the eyes of the public, they sincerely believe that toys talk at night, and Santa Claus exists!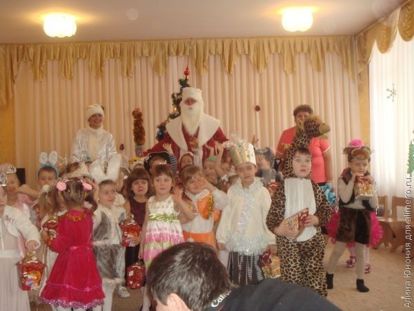 Do not be afraid that the child will live in the fantasy world all his life, just one day he will mature and stop playing. A game of superheroes, wizards in the castles of the covers will remain only in childhood memories.
However, such memories will serve as an excellent basis for creative thinking, a multitude of non-standard ideas, the development of literary or artistic (or as it is fashionable today – designer) talents.