What can be better than sharing knowledge of the world with your child? Who, if not mom, can explain why the leaves are green or why it is dark at night? Do not hesitate, do not be afraid to go back to childhood and reveal to your child the secrets and delights of nature and not only!
I believe that it is better to answer the child the questions in as much detail as an adult. Let him remember real definitions from childhood, not fabulous ones. To the question Why is it dark at night? I answered: because the Earth revolves around its axis. The night replaces the day, and now Konstantin (a friend who moved to the USA) is light and our half of the ball is dark.
Of course, it is not necessary to tell the 3-year-old child in detail about the principles of photosynthesis as an answer to the question Why is the bean sprout reaching for the sun. But the answer seems to be because every plant needs moisture, food and light will be enough.
I like to slowly acquaint my daughter with the structure of her body, while using medical terms. Thus, we already know what is located in the tummy, why blood is cut during cutting, etc.
One of our recent hobbies is growing and observing a mini-kindergarten: we planted beans and a hyacinth bulb together, watering it every day and waiting for the first flowers to appear.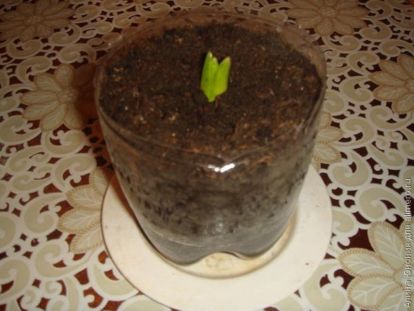 Since My brother loves fishing, his daughter listens to stories about the underwater world from an early age. I know for sure that the best gift for her is books about fish, their life under water. At the age of 2.5 she can already distinguish carp from silver carp better than me!
Why don't people fly?
In our family in honor of cats, giraffes and butterflies. At the cottage, in the flowerbeds, the daughter loves to watch them. One of her favorite books is about a cabbage butterfly. I can not fail to mention how my baby asked her for several months to buy wings like Elina's butterfly (from the Luntik cartoon), and when I bought them, she was very upset and wept bitterly because she was sure that she could fly for real. 🙂
It seems to me that earlier somehow more attention was paid to natural science. Herbariums are no longer being made, and trips to natural museums are replaced by going to cinema and game rooms.
This position is alien to me. Therefore, at least several times a month, we attend events such as flower, fish exhibitions, a zoo, a dolphinarium, etc. In the near future a visit to the Planetarium and the Museum of Water.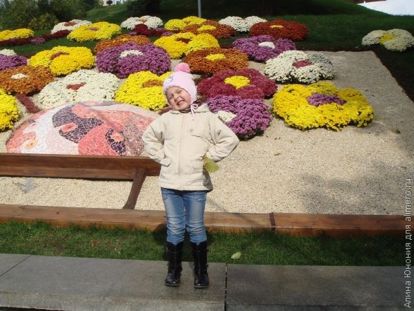 However, it is even difficult for me to say where such zeal is in me – whether I like to develop my child's cognitive abilities or I like to know the world of nature myself …
In any case, the child will only be grateful to you for not responding because you need it or dismissed it, I do not know, but explained in detail to him, for example, the adventures of food in the body. Let him dimly understand what the esophagus and gastric juice are, but that mother did not regret 10 minutes of her time and spent it on a brief excursion into anatomy will never be superfluous!