Three more months, and the daughter will say goodbye to the kindergarten forever. And if in my childhood this event meant just a matinee and nothing more, now this holiday has the proud name of graduation.
At every parent meeting this topic is raised. We discuss a variety of options for celebrations, budget, etc. As usual, the opinions of parents on this issue are divided. In today's article I would like to discuss the main aspects of the holiday and the feasibility of a large-scale event on this issue.
Here I have no complaints, I absolutely do not mind congratulating and thanking the teacher, nanny, head and the rest of the institution. By the way, do not forget about the first teacher, who was in the nursery group – she also needs attention.
In this case, the best gift option is money. Given the current salary level of public sector employees, candy boxes and other similar gifts are probably not as relevant as a standard envelope. Of course, there will be flowers, and something symbolic, but still we stopped at cash gifts.
There is such a tradition – to give presents to children at graduation. In most cases, this is a traditional book or school supplies. I don't really like this option – quality books are not cheap nowadays.
With accessories too difficult to guess. Firstly, many children prefer accessories with certain images, and secondly, the filling of such sets is not always of high quality.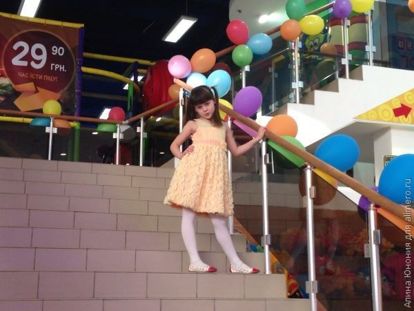 At meetings, various options were offered – from cosmetics to pantyhose. We decided to immediately kill two birds with one stone – as a gift we would give the children photo albums with pictures and wishes from classmates.
This is another indispensable attribute of graduation. In my childhood, instead of a puffy little book there was a regular folding bed with two photos – my portrait and the general photo of the group. By the way, over the past 20 years I have never opened it.
Now we decided to dwell on the medium version – an A5 album, which is made in the form of a photo book. In it are general photos of the group, portraits of all children, and photos from the everyday life of the group.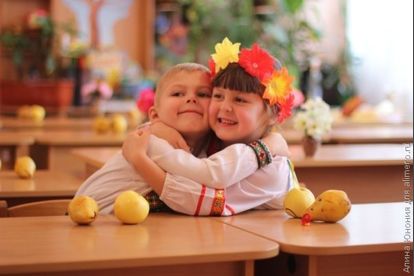 I, frankly, was struck by the parents who offered folk festivals. It's about renting a cafe-restaurant, transport to get there, a full banquet for children and parents and almost a firework at the end of the holiday.
It seems to me too. In addition, the parents of the children we practically do not communicate with each other, although the children in the same group have been engaged for three years. Yes, we say hello, we know some by name, but not enough to celebrate the graduation ceremony in this way.
Of course, it should be noted, but not as large as it seems to me. We rejected the options with cafes and motor ships – we decided to celebrate in the group. We will cover the table at a minimum – fruits, sweets, drinks. It seems to me that hardly anyone would want to eat something dense in the hot season.
To entertain children and give them a holiday and fun, we decided to invite animators. Still, they will do it better than us.
We have not forgotten about decorating the room with balloons, which at the end of the event children will solemnly launch into the sky.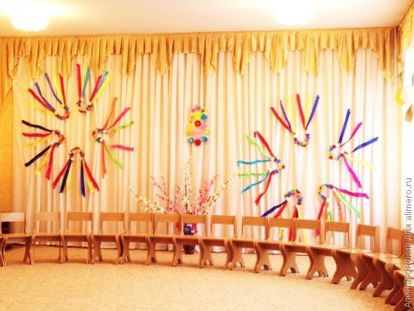 Another important nuance is photo and video. One of the parents in our group is a professional photographer, so he will be responsible for photographing. And, probably, everyone will record the video himself – the matinee does not last so long, each parent will be able to record either his child separately, or the whole event.
Another item of expenditure. Here, of course, it is easier for parents of boys – a shirt, trousers and shoes. With girls things are more complicated. Matinee, we will not be themed, you just need an elegant dress.
I don't like lush versions of cake-dress, so I chose a few elegant but rather simple, concise and comfortable dresses for my daughter in advance. I ordered them on the Internet, in the winter summer dresses are sold with good discounts.
I would like to hear your opinions about the scale of the organization of graduation in kindergarten. How do you think, how best to celebrate this event? Maybe I forgot to mention something? I am pleased to read about your experience!