Fear is normal within reasonable limits. There is nothing terrible if a child is afraid of something, because this is a protective reaction of the body. For example, if a child is afraid of falling from a height, he will be more careful on the stairs.
But what if the child is afraid of everything? This is not normal. My eldest daughter, she is only 2.5 years old, is afraid of everything. Or so it seems to me … But she has too many fears, she is afraid of water, afraid of dogs, does not let strangers to her.

Why does fear arise?
Before you deal with children's fears, you need to find out the reason for their appearance. My daughter is afraid to bathe: as soon as she feels that she will be put in the bath, she immediately screams.
It turned out that when I was in the hospital with my youngest daughter, Dad washed the baby's head and poured water from above, everything in her eyes. In the end, any shampoo ends with hysterics.
Or an example of my sister. When her little son does not obey, they say that a babay will come and take him away. This is fundamentally wrong. Now the kid does not want to be alone in the room. You can not frighten children.

Friendly family – a healthy child
All psychologists say that a healthy child grows only in a calm home environment. But is everyone able to restrain themselves? I, unfortunately, no. I am a very emotional person and I can raise my voice.
I don't scream at children, but often with my husband. Now I try not to scream, but just leave silence from conflicts. I know that this is not an option, but so far I have not found any other way for myself. The children became calmer when the mother does not swear.

How to deal with fears?
For every fear there must be its own methods of struggle. So that my daughter does not cry while swimming, I try to distract her. Pour foam and sprinkle colored salt in the bath. We, along with the eldest daughter bathe the younger. She became more calm and begins to ask herself into the water. We also take dolls with us so that it is not scary.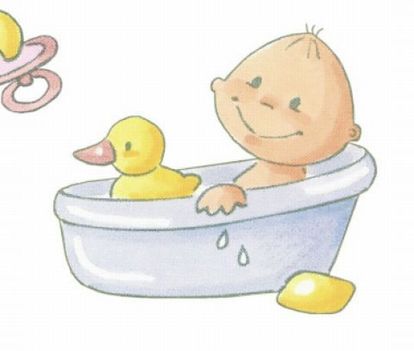 It is worth noting that you can not call a child a little coward, so even more you can provoke his isolation. It is necessary to pay attention to children's fears, it is not necessary to focus attention on them, but it is impossible to ignore.

Folk remedies
Somehow there was a moment when the eldest daughter woke up in the middle of the night and cried. Just screaming for ten minutes, and it was impossible to calm her down. My mother brought her to the healer, who, as they say, has merged fear.
I can not say that 100% it helped, but my daughter became calmer, stopped crying at night. If the child is tormented by constant fears, then perhaps it is worth contacting a psychologist. We, fortunately, cope on our own.
It seems to me that in raising children you need to be very careful. Even humorous utterances can sow in him a seed of uncertainty and fear. Do not scare children with evil characters. And, of course, try to create harmony and peace in the family.