My topic is addressed primarily to mothers with young children who live in a big city and do not have their own dacha. In the summer, living in a stuffy city apartment with young children is difficult. Hard, hot, noisy … I want to take them away from the city for the longest possible time.
Every year around this time I begin to suffer from the choice of place for our summer holiday. You say it is easy to choose. Go where you want more. But in reality it turns out not so simple. There are many different factors to consider.
Wishes to the place of future rest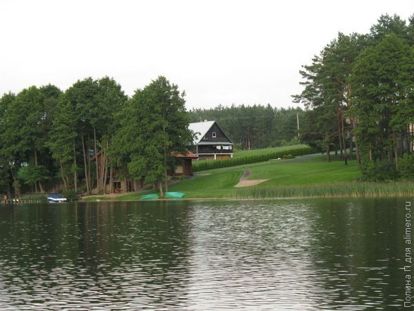 We are not demanding people. Luxury conditions are not looking. However, resting for a long time, we are forced to look for suitable options for us. Below are the most basic of our requirements:
1. The absence of strong heat. My husband has problems with the thyroid gland, he cannot be in the heat. Yes, and the child is not good. And you need to leave the city just in the hottest months – July and August. At this very time in the southern resorts almost everywhere is very hot.
2. The place should be quiet and calm, without drunken cries under the windows and night parties of the rest in the neighborhood.
3. The presence of nearby more or less developed infrastructure and children's entertainment.
4. It is very desirable that the sea was near or, at worst, any other body of water where you could swim.
5. The presence of a kitchen and a relatively roomy refrigerator so that you can prepare the baby yourself.
6. And, of course, a financial question. For us, it is important. Due to summer trips, for the 3rd year we have been postponing repairs in our apartment, buying new furniture and much more.
one. Summer cottage rent


In our closest environment, you can rent a cottage for only 5 months, well, a maximum of 4. For a shorter period, no one is willing to surrender. It will be hard for me to live 5 months alone in the country.
A husband can only come on weekends, as due to traffic jams it will be unreal to go to work every day. This option will cost at least 200 thousand for the entire period for a modest house.
2. Travel by car to the Baltic States or Crimea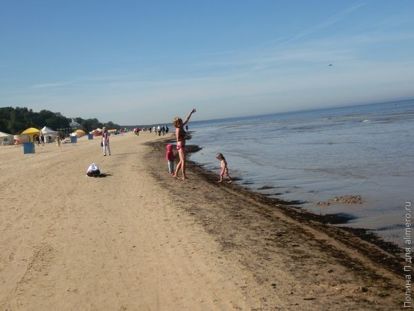 In the Baltics, more precisely in Lithuania, we have been spending our summer holidays for the last 3 years. The most unpleasant moment is crossing the border. It happens that the border guards are quirky and you can get to stand for hours at a checkpoint after a long road. And after the aggravation of Russian-Lithuanian relations, there is a possibility that this moment will become even more tense.
About weather conditions do not say. Last year, for example, we didn't take off our jackets all July, it was very cold. But for me it is better this way than the heat under 40 degrees.
Latvia (I mean Jurmala) is very expensive in season. Estonia is not convenient and do not even want to consider it. As for the Crimea, for a long time there was not. Honestly, I am afraid to go there with a child by car for many reasons.

3 Rest on the lakes in Russia or Belarus


Not a bad option, but prices in Russia, to put it mildly, are not encouraging. In summer, they are going wild. Plus, the neighborhood of noisy companies, kebabs and spirits lovers is frightening. Yes, simply speaking, rest in Russia is too expensive for us.
And in Belarus I can not find such options as in the Baltic States. Only sanatoriums. Maybe I do not know where to look?
four. Vacations abroad with airfare


The main disadvantage – the price for air tickets is added to the total cost of rest. This is another plus of 50-80 thousand rubles for our entire company. But still, I also do not discard this option, and consider the following countries:
– Croatia (here the main problem – very few beaches comfortable for children – sandy, with a gentle entry into the sea)
– Montenegro
– Hungary
– Finland (here you can go by car, the road, however, will not be easy and prices in Finland can not be compared with Lithuanian)
I really hope for your advice. Or maybe someone will share their experiences or ideas about how you are going to spend the upcoming summer vacation with children.