Tomorrow is the day of St. Nicholas – the day when in the morning obedient children find under their pillow gifts that kind grandfather Nikolai leaves for them. And, as usual, I have already prepared a book and a gift for my son. Tonight I will send them under his pillow.
About the holiday
Saint Nicholas is the patron of children and travelers. St. Nicholas Day is celebrated on December 19th. It is believed that only obedient children receive gifts. And angels and devils help to keep track of this, telling about good deeds and the wrongdoing of the little ones.
But, of course, on this day, all children receive gifts. Since the kids on the eve of the holiday try to behave well and not particularly indulge. Because bad behavior can be done and left without long-awaited gifts.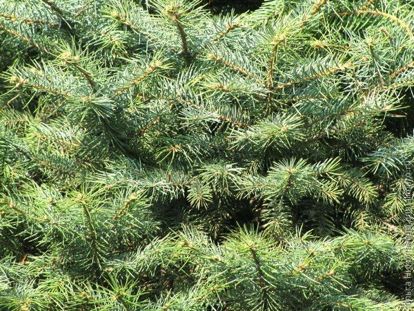 On the night before the holiday it is supposed to hide gifts for children in shoes or socks. Orthodox gifts are usually hidden under the pillow. And when the kids wake up in the morning, their joys have no limits.
It is also customary on this holiday to make gifts to children who are in orphanages. Usually in stores or pharmacies you can see boxes for raising funds for gifts to orphans. If there is an opportunity, then you can visit such children on your own and make them happy with goodies. On this day, it would not be superfluous to visit the church.
How we celebrate St. Nicholas Day
In my family, the celebration of this holiday became a tradition only with the birth of a son. The child was about five months old when we first placed a small book under his pillow. Of course, at that age she was indifferent to him, but as our grandmother said: Be sure to put it so that he was smart.
And now the book is an indispensable gift that the son finds in the morning of December 19 under the pillow. Yes, and she does not bother much sleep. The rest of the gifts put under another pillow. This year, he already knows that Nikolai will come to him at night and leave gifts. An adult has already become.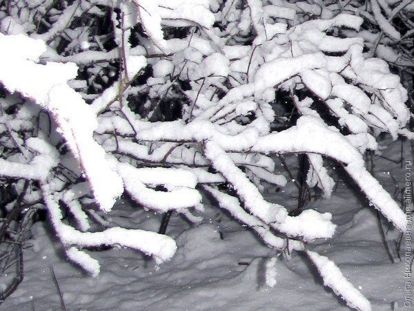 In the evening, relatives usually come to visit us. Delight the son with presents. And after the solemn presentation, we arrange a small family dinner. The evening takes place in a pleasant family atmosphere. Therefore, we are very fond of this holiday.
We have prepared for tomorrow. Bought my son a book and a long-awaited hero Base Svetik from the cartoon Toy Story.
How do you celebrate St. Nicholas Day and what did you prepare for your little ones?