Nowadays, children get acquainted with computers and the Internet very early. When I was 5-6 years old, I still didn't know about Skype or touch screens, and my kids are already clicking the mouse.
Mom, I want a page!
Now they can play computer games without an internet connection, but I see that they are already drawn to diversity and they ask me to upload something new. And naturally, they observe how this happens. Yesterday I caught the smaller son downloading his next race.
On the one hand, I am pleased with their sharpness and rapid development, on the other – I begin to think about how to protect them from information that is unnecessary for them.
But the eldest son, who turned 10 this year, has already declared his desire to create a page on social networks. Of course, in the period of such information and technological progress, this must be done. Therefore, I decided to do a little research and see what social networks have for young children and adolescents.
What are dangerous networks?
Reading the opinions of other mummies on the forums, I realized that, first of all, many people are concerned that young children are waiting in the networks for perverts, maniacs and pedophiles. People with mental disorders cause small children to frank conversations, photos, videos.
Tracked children, with whom you can meet live, recruited children for child pornography. Maybe it sounds awful, but I myself have several times fallen on these freaks. I saw several pages where adult guys seduced children 12-14 years old.
Secondly, in social networks there are a lot of unfavorable links for children. Surely you also know about them, especially when the picture pops up the most necessary and useful things. And there is nothing else: from sex toys to pistols and pills.
Thirdly, social networks are dangerous because it is difficult to control those children whom a son or daughter is added to friends. I am sure of this in my child, but not in others.
Of course, I can read the correspondence of children, but this is now, and at 14 – this is an encroachment on personal life. On the one hand, you need to trust your children, and on the other hand, there is a sea of ​​temptations on the Internet, from which not even an adult can stand.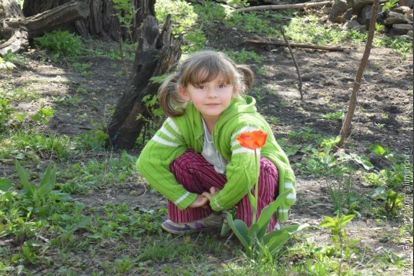 Now I have installed a child control program on the Internet. It limits the access of children to forbidden sites, but sometime it is necessary to remove this restriction. And this is all the same as letting the child go into adulthood. I do not know how to prepare myself and the children for such a journey through the virtual spaces.
Maybe you have a couple of useful tips for me?