Family life with the advent of the child in it becomes special. Somewhere is funny, somewhere is not very, but in general – very happy. After all, children are happiness! Today I tried to reveal the signs of this happy life. See what I did and add yours. Surely, I did not consider something 🙂
1. You are never bored.
2. Metamorphosis occurs with your hearing: you do not hear the noise and the shout, the sounds of the whistle and the drum do not irritate you, the boring song of the next clockwork toy does not enrage you.
3. You periodically experience a wild pain, stepping on a detail from Lego.
4. You are well versed in cartoon characters and distinguish the Autobots from the Desipticons.
5. The door of your refrigerator is similar to the display in a pharmacy.
6. You have already learned to look where you sit, after several times sat down on a glass with compote.
7. You often laugh.
8. Your camera is always ready.
9. Your cat has stopped sleeping, lounging on the couch, the belly up, and sometimes you find it on the far shelf of the linen closet.
10. In your apartment in every corner for the ball.
11. Not a day goes by without you playing hide-and-seek or horse.
12. While talking to your family, you call some things new, not very understandable to outsiders words.
13. If you do not find the keys, then first of all look for them in the glove compartment of a toy car or doll house.
14. You do not get enough sleep.
15. Your favorite programs on TV are cartoons and other children's programs.
16. In your apartment approximately at the level of one meter in one or several places the wallpaper is drawn with a ballpoint pen or felt-tip pens.
17. You often break cell phone.
18. Sometimes in the morning you find yourself sleeping on a toy car.
19. You often wash clothes.
20. Your favorite books: fairy tales about Kolobok, Repku or Chicken Ryaba.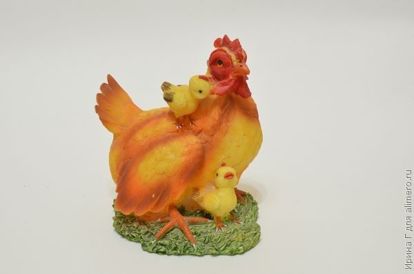 21. Silence frightens you.
22. All the doors of your cabinets are seized with rubber.
23. You can endlessly restore order, but never finish this thing.
24. You hide candy.
25. Once you have stroked an invoice for an apartment once with an iron, you remove important documents away.
26. You can do a lot with one hand.
27. You have a unique opportunity to swing on the swings and sculpt kulichiki.
28. You are puzzled over the questions: why the sky is blue, the trees sway, and the water is wet.
Interestingly, girls, at least part of mine will coincide with yours?