Each child has his own character – this is a well-known fact. For example, mine is a pretty contact and sociable girl, although it's not always like that. Earlier we faced this in person, but now I only occasionally observe signs of shyness in other children.
They can be very different: from the innate temperament of the baby, and can be the result of situations in which the child fell. Of course, the example of parents also matters.
Do I need to deal with shyness? It seems to me that here, as in most cases, should strive for a golden middle. That is, not to be shy enough to specify the price from the seller, but not to be too intrusive in their openness and communication.
Shyness is directly related to self-esteem and self-confidence. Therefore, before fighting it, you should try to find the source. Maybe the child is afraid to express his opinion due to the fact that the mother in his heart called him a loser? Or was the teacher in the kindergarten unflattering to comment on his performance at the matinee?
It is very important to ensure the child communication with other children. Mom is good, but the child must communicate with their own kind. Of course, at first, mother can't do without it, because conflicts between babies are quite common. But starting from the age of 4-5, the child should master the skills of self-solving conflict situations, and most importantly – not be shy of other children.
It is at this age that the first friends appear, with someone my daughter loved to play more, with someone less. Usually we took out a lot of toys on the street, and at the same time, she did not hesitate to ask for someone else or offer an exchange.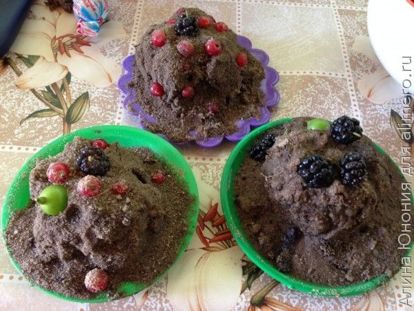 I have a friend who is categorically against kindergartens. And now, for almost seven years of her life, the girl spends the lion's share of time with her mom (dad works a lot, and the difference with her older sister is too great for common interests).
Their usual day looks like this: rise closer to noon, the rest of the day mother combines with cooking and TV shows with social networks. If they take a walk once or twice a week, that's good.
As the girl goes to school this year, I imagine very poorly. Because at the slightest attempts to make contact with her, she hides behind her mother, and if she succeeds in talking to her, her inability to engage in dialogue and, of course, shyness is felt immediately.
Speaking of the golden mean, I would like to clarify once again that you should certainly tell your child about the rules of propriety, good manners and, of course, the consequences of communicating with strangers. And there is a very fine line here that is very difficult to explain to a preschooler.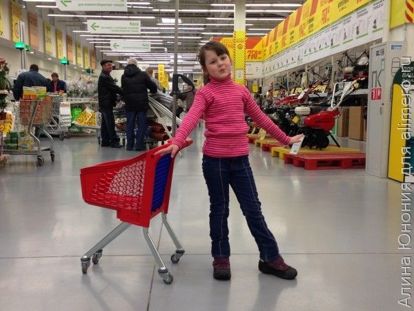 One day my daughter asked why she should not talk to strangers, and at the same time I could maintain a neutral dialogue with, for example, a taxi driver? I have not found anything else but to answer something like I'm an adult.
Or another case: we were traveling in a bus, and a completely unfamiliar woman decided to talk with my child on the subject of a daughter's hair tie and the absence of teeth.
At first, her daughter was silent, then she said that her mother did not allow her to communicate with strangers. The woman did not back down, and began to tell how good and good she was. And then I intervened, explaining that I have nothing against her, but the criminals can behave in the same way.
Summarizing the above, I want to note once again that I really like sociable and non-shy children. It is easier and more interesting to communicate with them, it is easier for them to study at school (and in fact there are many cases in our class when children are embarrassed to answer and speak in front of the class, despite the learned material).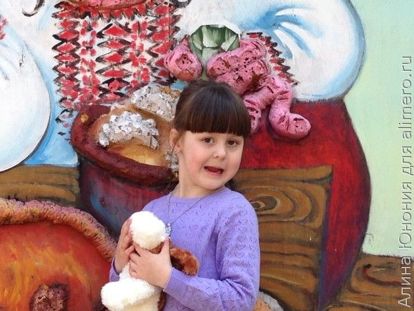 My daughter and I tried to draw conditional boundaries of her sociability – not to tell too much information, not to forget about good manners and not to forget that she always has the right to stop or refuse to communicate. Roughly speaking, we greet the seller at the store and can exchange common phrases, but no more.
It should be constantly emphasized that the child's opinion is important to you. I often consult with my daughter in small things (for me). For example, I ask, what milk is better to buy, or what she thinks about the book she read recently. It would seem little things, but the child is pleased that they listen to him.
Do you think you need to deal with shyness?