All little kids love animals. Seals, dogs, parrots – they all cause emotion in children. But here are some parents strongly against the four-legged friends for their little ones.
The arguments of mummies are different. Here are the ones I heard from my friends:
1. Lack of space.
Perhaps the first and most common argument. My neighbor, the mother of a beautiful little girl, lives in a one-room apartment. There is no place as she claims. Husband, wife, small child occupy the entire territory of a one-room apartment. And when the daughter asked to have a kitten, the mother was forced to refuse her, because in such a territory it is not possible to contain an animal.
2. Danger to health.
Another argument, quite weighty, is the care of children's health. Wool, parasites, allergies – all this causes concern to parents. You will not always follow the purity of the hands, you do not always control where the child has gone.
Pet food is also dangerous for children. One mom told how she had to give the cat away after the child began to eat dry food as soon as mom turned away for a moment.
3. Lack of time.
This argument is loved by those parents whose children ask for dogs. After all, these are walks with animals, and the same diseases, vaccinations, cleaning the house. To make such a four-legged friend, you need to weigh and discuss everything. Often, it is the lack of time and is voiced as an excuse for a child: Mom, I want a dog!
But there are also such parents who do not pay all attention to it. Rather, do not look for any excuses for their children to grow up in the company of animals. They can not get a cat or a dog, because a parrot flies around the room, or the fish swim in an aquarium.
Cats live in my house. True, we have a separate courtyard, which essentially removes the problem of space. But I remember my childhood, and it passed in the apartment, we had hamsters, a dog, cats and even a rat. Probably, I have a love for animals since childhood, and this was passed on to my children.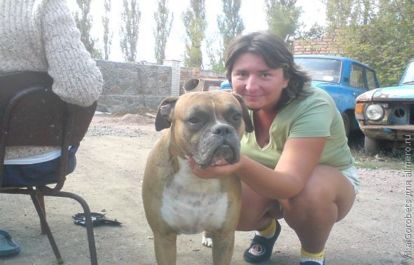 Now they ask me for a dog. I also want such a friend to live with us, but now a little unfortunate moment. Everything has its time, as my husband likes to express. But with the breed of dog, we have already decided.
And how are things going with your four-legged friends? You are in what camp of parents – adherents or opponents?