Often, when I come to visit my neighbor, I watch her three-year-old son conquering the Internet. He easily chooses one or another cartoon on his parents-enabled website, and when he sees enough of them, he closes the browser window himself and launches various games installed on the desktop of the laptop.
At the same time parents are touched – it is necessary, what independent and clever baby grows! Neither our visit to them can not do without asking whether our daughter is able to do the same. And each time, having heard in response my point of view that I do not consider it necessary at such an early age to teach a child to a computer, they sincerely wonder and wonder, all the more proud of their son.
Once I asked a friend directly, for which she, from such an early age, teaches her son to the computer. The answer stunned me. It turns out she is very tired, and the child walks on her heels, wanting to play, then read a fairy tale. In such a simple way, she frees herself from the child. In my argument that such a pastime for the child is extremely harmful, she only gave up.
My daughter is five years old. And I really do not consider it necessary to teach her to use a computer. I admit, my daughter is watching cartoons included on the laptop. Today, I think, this is not new, because more and more rarely you can find a good cartoon on this or that channel.
Of course, there are moments when I want to be alone or spend time with my husband. At such moments, I lure my daughter by drawing, puzzles, or an interesting cartoon.
A lot of articles and TV shows are devoted to the dependence of people on computer games. Quite often, children are the heroes of such plots; boys most often fall into the risk group. The results of this seemingly innocuous hobby can be a crippled psyche of a child and even suicide.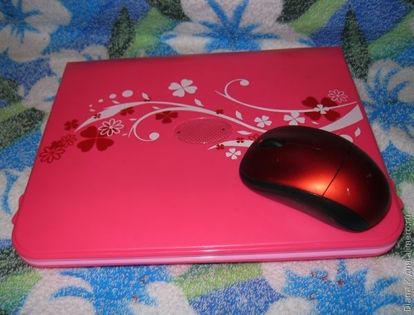 Like any woman, I love my child and am afraid for him. Therefore, I see no reasons that would make me attract a five-year-old daughter to computer games. In addition, noticing how fast time is running, I want to spend as much time with my daughter as possible, enjoying every minute. I think that joint drawing, application or reading books will be much more useful for a child than the most colorful and interesting computer game.
Do you think I may be too categorical in my judgments? Be afraid of computer games or not?