For Christmas, we were invited to visit the godfathers. We, as educated people, scored rolls, dumplings and pies. But here a little family member was unhappy with our presents – he was waiting for toys. And I thought, maybe he is right, and I should have brought him a toy?
But on the other hand, I put him a gift under the Christmas tree! And what, and at Christmas is it customary to give toys to children?
No, it's still not accepted, but this is purely my opinion. And I will try to defend him.
With gifts, I pampered my children for the New Year. I prepared for this important event in advance, one month before the holiday.
I have enough children, and orders for Santa Claus were even more. Of course, I was selective in fulfilling children's wishes, but I tried to satisfy them all.
My daughter received the desired dolls, boys – new cars, designers. Paints, drawing pens, felt-tip pens were added to them – on January 1 I didn't see or hear children.
The first half of the holidays was done away – Christmas was approaching. I prepared the best gift for my children, in my opinion, a gift — I took them to a theatrical performance dedicated to Christmas.
And on January 6 she distributed sweet presents – sweets, cookies, waffles.
There were several reasons why I didn't buy new toys:
one. Children are not tired of Christmas toys.
2 Christmas is more a religious holiday than a worldly one, so this evening it is customary to share baking, eating, giving attention and care.
3 Most of the financial embezzlement still falls on the New Year's table, so by Christmas the contents of the wallet are clearly reduced.
And I also want to draw attention to how the family relates to the regular purchases of children's toys. If parents teach children to ask for a gift for each holiday – then do not complain when your child becomes too demanding.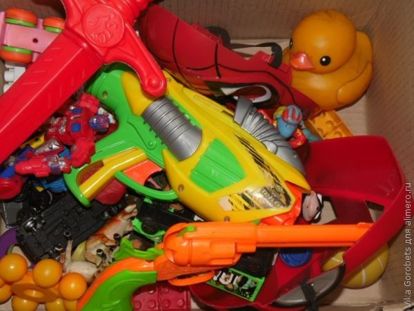 Of course, children are always pleased to receive gifts, but parents should not turn this pleasant process into a common thing. For the child, the gift should be welcome and long-awaited, then it is appreciated by the child.
Did you give your children presents for Christmas?