By three to four years, children are usually already fairly easy to navigate in the seasons. I hope my topic will help you facilitate the study of these concepts with the kids.
For some, winter is only snow and cold, and for children this time includes many more concepts – here is the New Year, and sleigh rides, and the snowmen with the game of snowballs.
It seems to me that it is easiest to remember the winter, in contrast to the fall and spring similar to each other, its signs are very characteristic.
In addition to weather conditions, you can pay attention to changes in the surrounding world – the color of leaves and fruits, holidays and events (holidays, kindergarten).
My daughter and I love to dress dolls according to the season. For example, her task is to collect a winter wardrobe, and I have a summer one.
You can also prepare pictures (draw or cut from old magazines), mix them, and then sort them according to the seasons. For example, snowdrops – by spring, the sea and the sun – by summer, yellow leaves – by autumn, etc.
Tales and riddles
When reading, pay attention to the child's season, during which events unfold. There are many thematic works – Snow Maiden, Snow Queen, 12 Months, etc.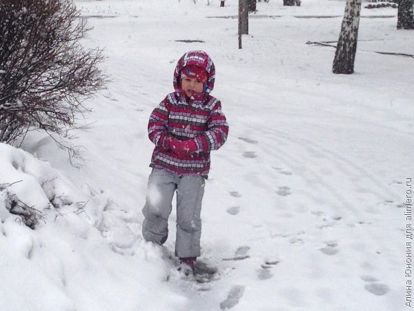 Many children love puzzles, it doesn't matter if you don't remember a single one – firstly, there are many of them on the Internet, and secondly, it's easy to compose them yourself. Something like Snow covered houses, came to us ….
One of the most convenient options is the calendar, divided according to the seasons, that is, three months on one page. Ideal if the illustrations are appropriate.
Along the way, you can start exploring the names of the months, explain that there are three in each season.
To bring the event closer, you can cross out the numbers in the calendar together with the baby or move the red window, if there is one.
In the presence of creative inclinations, the calendar can be made together with the child. Here old magazines will come in handy again – select the images corresponding to the seasons of the year and paste or attach them to the sheet with the corresponding time of the year.
Do not forget to mark memorable dates and events – so the child will remember the birthdays of loved ones, and major holidays, and it will be easier to navigate in time.
Do not be silent while walking, pay attention to the baby changes in nature that occur almost every day. Together, watch the color and the presence of leaves on the trees, watch the weather, do not miss the opportunity to admire the first grass and snow!