We did not have time to look back, as only one year left for my daughter until school. We have not yet decided on an educational institution, but we are constantly engaged in preparing the child.
I have several friends whose children have been attending school for several years. I learned the details of the interview and the requirements from them. In addition, a lot of information found on the websites of schools, and our teacher educates children with orientation on the school.
This point largely depends on the parents – this is the child's ability to analyze, think logically, look for different ways to solve problems, have a good imagination and memory.
It is also important to develop in children of preschool age such qualities as perseverance, discipline, obedience. And, despite the fact that my daughter has a great mobility, I still try to teach her more relaxed ways of spending leisure time. After all, at school she will need to sit in one place during the lesson, and not just one.
Equally important is the presence of social skills. That is why I advocate visiting the kindergarten. In a team, children learn to communicate with each other, to solve controversial situations without the participation of adults.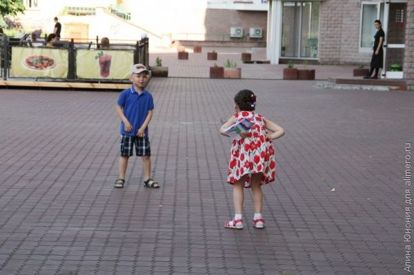 This, at the request of the educator, we have taught the children now. A first grader must clearly know his surname, first name and patronymic, date of birth and home address.
By the way, an interesting incident happened with my girlfriend's daughter. When, at the interview, she was asked this information, she persistently answered that parents are not allowed to tell this to strangers!
In addition, the child must know the city and the country where he lives. Not superfluous will be knowledge about some of the attractions or popular places of the native area.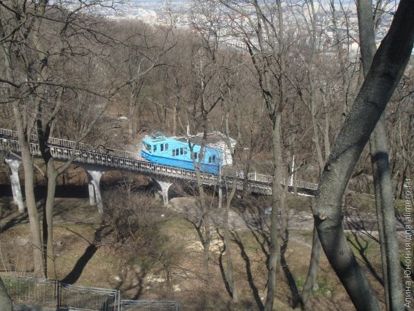 In addition to the data about themselves, the future first grader should give the names of the parents (and not Alina's mother), their professions, names and age of sisters and brothers.
In terms of counting, I am completely calm. Then, as comprehensive schools usually require a free account in two directions from one to ten (sometimes up to 20), the daughter has long considered up to one hundred, plus performing simple arithmetic operations.
Sound and letter analysis of words began to be taught to the daughter in kindergarten last year. At home, we additionally deal with it on special chip cards, which denote consonants (hard and soft) and vowel sounds.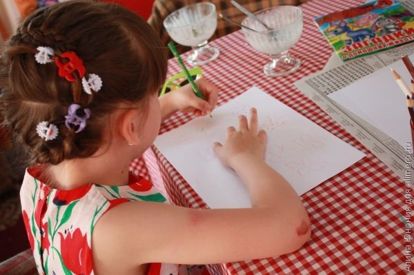 A first grader should be able to divide into syllables and letters simple words from 2-3 syllables, distinguish consonants and vowels, soft and hard, deaf and ringing sounds. Some schools require the ability to read simple words in syllables, in others I have not found a word about it. However, if the daughter can now read individual words if she wishes, then it seems to me that we will bring these skills to perfection within the next year.
Almost all the children of my girlfriends at the interviews were asked about generalizing concepts – clothes, furniture, animals, fish, flowers, fruits, vegetables, etc. Tasks are given either to unite several words into one, or to uncover the meaning of a common word.
Almost all the children are familiar with the figures, because almost every house has sorter. For first graders, knowledge of basic geometric shapes is imperative.
Scissors are still not given to our children in kindergarten, but at home, her daughter has skillfully cut four years old. To do this, we have a special safe scissors for children that can not be cut.
Orientation in space
This item includes the knowledge of the parties – left and right, the concepts: far, close, behind, before, under, etc. In addition, knowledge is needed about the seasons, months, days of the week, time of day.
Future students need to be able to properly hold a pen and pencil, gently hatch, write straight lines. Honestly, how much I did not search and did not ask, information about whether to be able to write letters with numbers, I did not recognize it. Just in case, the daughter can do it.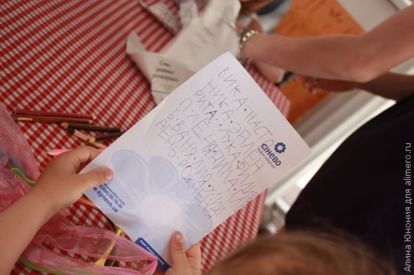 Literary knowledge will not be superfluous – the names of writers, the ability to retell fairy tales and stories in their own words, to know by heart a few poems or riddles.
It's great that we still have a whole year ahead. I am sure that this will be enough for the daughter to be fully prepared for the first class. And how do you prepare children for the first class?