Recently, I posted a photo of my daughter in a social network, and one of my friends with sad emoticons noted that her daughter had the exact same cardigan. Like, now what to do, do not wear it or something, suddenly we will meet and what will happen now?
It seems to me that this is absolutely fanaticism. As far as I am sensitive to things, but to repetitive somehow more or less cool attitude. Moreover, children even like such coincidences, as practice shows.
In winter, children in the same things becomes more. And this is not surprising, because there are only three or four most popular TMs, the clothes of which are worn by most children.
By the way, on this topic, I have repeatedly heard outrage from parents, they say, children in Reim walk the same colors, as from an incubator. So I want to answer – you want uniqueness, buy Dior.
Here it is more important that the child is warm and comfortable, and the presence of the rest interests me the least.
One of the celebrities' fears is two identical outfits on the red carpet. Many fashion magazines even arrange a so-called battle of dresses to determine who this dress is most suitable for.
When my daughter had a close friend, we sometimes deliberately bought the same things for girls. For them, it was some indicator of strong friendship.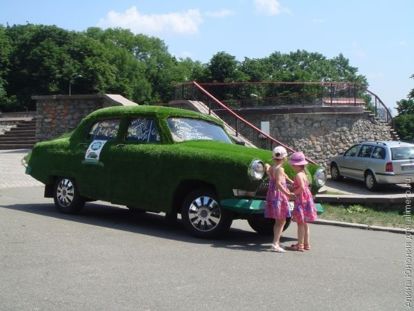 We also have a cousin who lives in another city. You can often hear from someone of them want the same as that of the sisters, and we do not oppose – sometimes we buy the same. During joint walks, my daughter proudly shows everyone her sister, adding at the same time that is why we even dress the same way.
I have always been interested in the issue of clothing for twins. I sometimes see that even teenagers wear the same clothes, even accessories. Probably, this is a bust, after all these are two separate people and personalities, why wear the same?
Now her daughter is 5.5 years old and her attitude towards identical outfits has changed. Now she does not like to see the same clothes on other children. But not because it is clothing, a similar attitude to toys, stationery.
Fortunately, parents now have a place to roam. And one of my friends even sews children clothes to order, just not to see repetitions. Now we are just choosing a dress for graduation in kindergarten, and we tried very hard to find something unique and original, so that there would be no tears on the matinee.
Family look – has been popular for more than one year. Its essence is in the same (or similar) clothes for the whole family or separately for children / mothers and daughters / son and fathers. It seems to me that this is a great option for a photo shoot or a joint walk. Especially if things are united not only by color and cut, but comfort and quality are also present.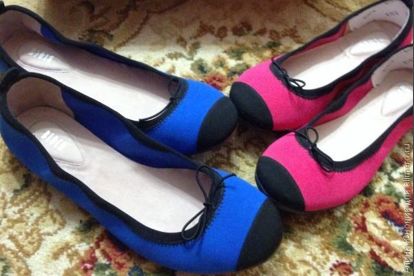 Again, this is rather a tribute to fashion and a desire to make a beautiful picture for a photo album or social networks. However, children, as practice shows, are not against such experiments. After all, most of them tend to be like a mother or as an adult. By the way, adults in such things feel a little bit children, which also sometimes makes one happy and uplifting.
In any case, uniqueness is good. And I, of course, try to have fewer reps, but I will not tear my hair out of anger and immediately get rid of things for this reason. It is much more important that the clothes are clean and comfortable.
And how do you feel about the same clothes on children?