Recently, my husband and I celebrated our wedding anniversary. It seemed that this holiday would be personal and intended only for the two of us, but we decided to make it family, and for a romantic dinner we took our daughter with us.
Special gifts from us on this day to give is not accepted. Usually these are some nice little things. This time I gave my husband a postcard with his own poems and a breakfast table.
I also received a wonderful bouquet of flowers, which my husband chose with his daughter, new shoes and a long-awaited purse of pink color.
The daughter was very pleased to have a dinner together; she chose a dress, even went to bed during the day, so that evening could come faster. At the appointed time, we met with my husband and went to celebrate our anniversary.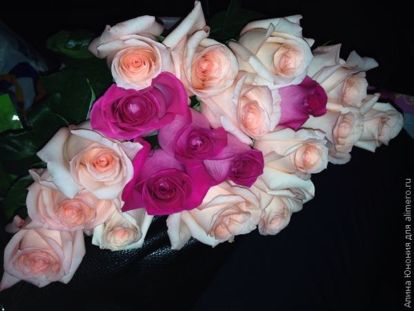 By the way, we thought in advance what to occupy the daughter, bought a gift and a new doll for her. Firstly, let the child also feel the holiday, and secondly, the new toy caught her attention for at least an hour.
Five and a half years is no longer the age when you definitely need a restaurant with a children's room and a children's menu. The child is already fully capable of controlling his behavior and entertaining himself.
I didn't worry about food either, because among the dishes of any cuisine in the world you can find something that is suitable for a delicate child's body. This time we decided to choose a restaurant with Caucasian cuisine, and daughters liked their khachapuri and even hinkali with an abundance of herbs and spices.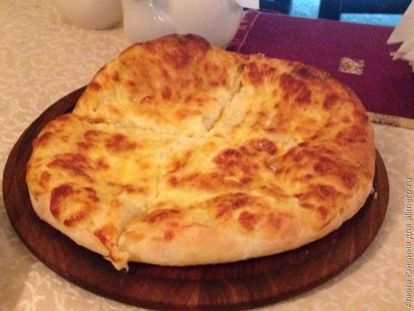 Then we walked along the evening promenade, which was unusually cute, romantic and family-like. In addition, the weather was like an order, – despite November the thermometer showed 15.
I think that without a daughter the evening would not be so festive and harmonious. And I am sure that all subsequent anniversaries will be celebrated only by three.
The evening came to an end, the daughter was a little tired from the abundance of impressions and nourishing dinner, it was time to go to bed. She happily agreed to stay overnight with her grandmother, after taking with us a promise not to walk for a long time.
Then came the turn of the continuation of the banquet. We spent the rest of the evening and part of the night at the bowling club in order to warm up at least a little after a hearty dinner. A lot of impressions, excitement, cocktails and emotions – this was our holiday.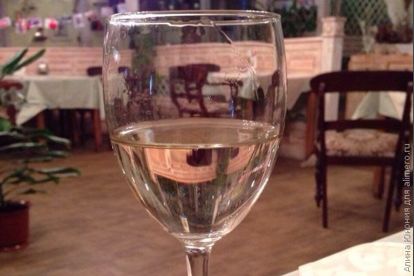 At home without a daughter, frankly, boring. Somehow too quiet, empty and uncomfortable. Sometimes it even seemed to me that I heard her footsteps or a speech in the next room. When I woke up and had breakfast, I hurried to her, I really missed her.
As you can see, we managed to find a compromise – and to join the daughter to the holiday, and not to lose the romantic mood. And this November day for us has become a traditional family holiday, and in fact the family is not only husband and wife, but all its members. And the wedding anniversary, as you see, is not a reason to abandon the company of a child.
How do you celebrate your wedding anniversary?