When my daughter was 3 years old, she did not go to kindergarten, so I was engaged in her education independently. Therefore, now I want to share my experience in the selection of fiction and educational literature for the three-year plan.

Educational literature.
I can recommend the Literacy from the Smart Books series, we took for 2-3 years, just like this: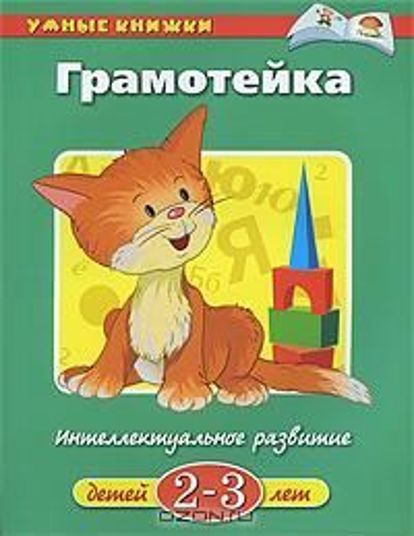 But it turned out to be simple for us, so we urgently had to order for 3-4 years, it is exactly the same, only pink and with a frog. Very good manual, there are tasks for memory, language development, mathematics, writing.
There are other books from the same series, some of them are just educational ones, but I have a daughter practice, so we took those where we could write.
On trial I took an annual course from 12 books of the School of Seven Dwarfs series, also for 3-4 years. But she was not thrilled, although the quality was better and better than the Literary, but the books quickly ended, we watched them for a week, and there was almost no place to write there.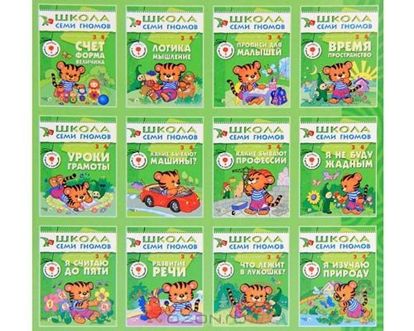 I also like Smart coloring, it is necessary to trace drawings on points there, and then to paint, progress was good, I began to circle carefully, it was only hard, I couldn't do it for more than 5 minutes, my hand was aching.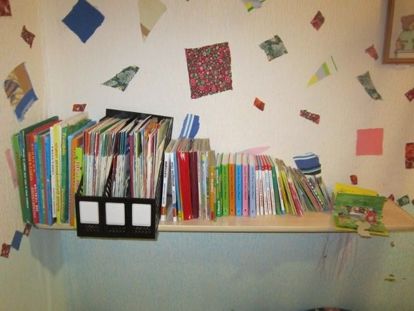 When my daughter was from one to two years old, I bought books with large pictures and simple rhymes of modern authors unfamiliar to me in the Book Market. After two I thought it was time to start collecting a library of children's classics.
I started with Russian fairy tales, we now have a lot of them. And more tales of the peoples of the world is a book, also read.
Then I came across a series for the very smallest on the Internet. Very good books, for example: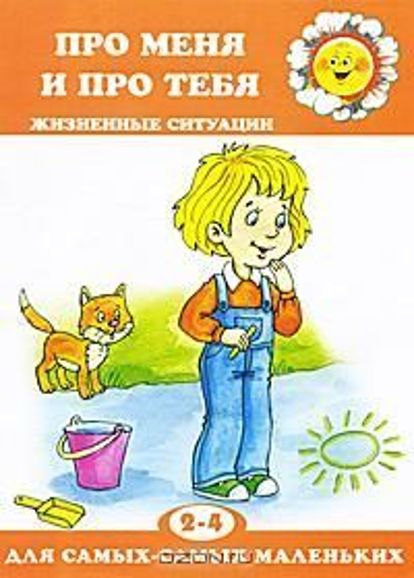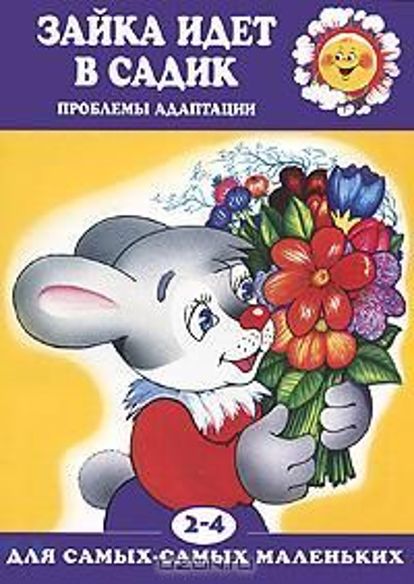 The situations in the books are simple, everyday, understandable to the kid. Some are a good example, and some are problematic, with an explanation – it is not good to do so. Very good pictures, one minus – paperback.
In general, this is a periodical, you can write out and receive monthly at the post office, but I don't like mail, so I bought the whole series on the Internet at once, something like 40 books came out – this is what I have today, I'm waiting for new ones now.
Very good books about Sasha and Masha Annie MG Shmidt, I accidentally bought them, five books like this: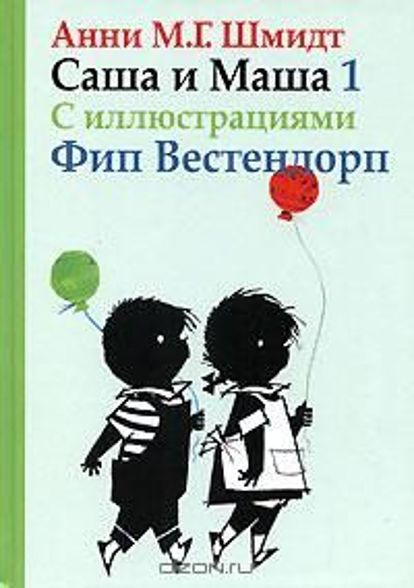 They read them and only them for several months in a row, each book five times. Short, simple stories about the boy Sasha and the girl Masha. Minus – black and white illustrations and not on every page, but the daughter quickly got used to it.
Well, the compulsory program – early Assumption, Marshak, Chukovsky, Barto, Mikhalkov, Milne – Winnie the Pooh, Oster – I advise you to buy everything, our favorite writer, and it is for three years old that he has many interesting books.
Manuals for mom
But what about all the science! I advise you to just take lesson plans for the younger group of kindergarten. In the evening, scroll through the future occupation, cook props. I also often use this book, it contains a whole bunch of ideas: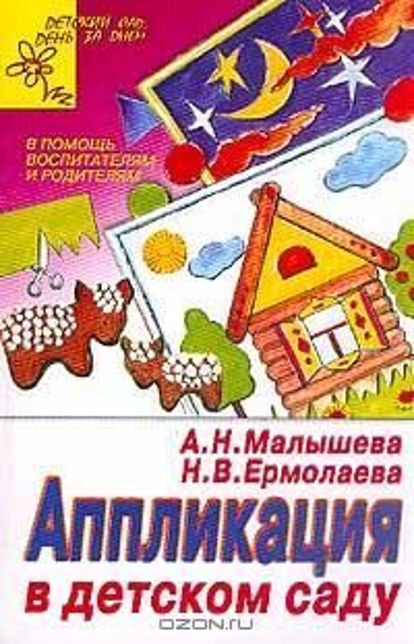 For kids with problems with pronunciation, I recommend just such a fun book, it has fun exercises for the lips, cheeks and tongue and mirror to look during classes – this is both fun and self-checking for correct execution: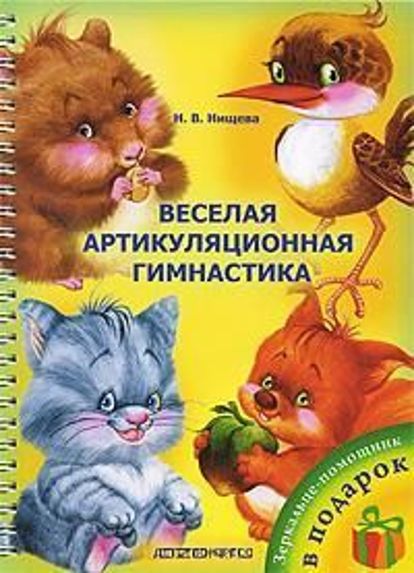 That seems to be all that was remembered about our studies a year ago. Now my daughter is going to kindergarten, I really hope to work as teachers, after all, they have both education and experience, and at home I will keep a couple of copybooks, if I suddenly become bored on a day off.