It is never too early to start cultivating a love for nature in young children. In the future, this will help them not only better perceive the beauty of the world, but also develop imagination and attentiveness.
For the first time we began to pay attention to the world around us at an early age. For example, we are going for a walk with our daughter, and on the way I show her: look, what a bright sun or look, what ghouls are flying. Here you have the first lessons in the knowledge of the surrounding nature.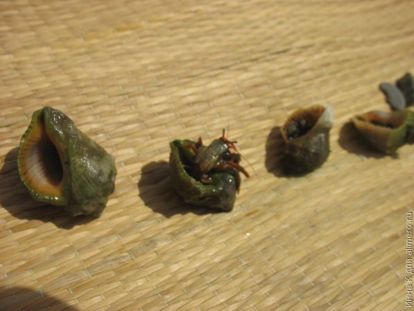 In order to teach a child to feel the beauty of the surrounding world, it is not necessary to go somewhere far into the forest or a nature reserve. Even small residents of megacities can see a colorful rainbow, yellow leaves on trees in the fall and sparkling snowflakes in the winter. Look for beauty in everyday things and make new discoveries with your child.
How to develop a love for nature in preschool children
In order to better know the world around us, it doesn't require anything special. For example, my children enjoy playing with various natural materials: snow, sand, pebbles, grass, pine cones, shells. It is winter, do not miss the opportunity to make a snowman with your child. We usually sculpt a whole snowy family.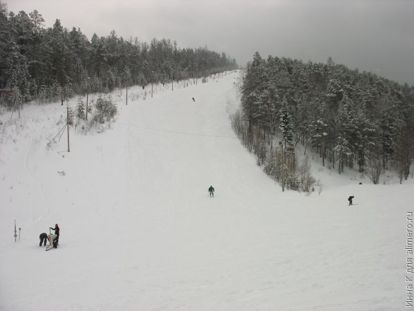 Original natural crafts can be made from these natural materials. For example, at one time my daughter loved to glue shells and stones. The whole stone figures turned out.
It is useful to read with the child books about the seasons, about the seas and oceans, about the mountains and about other phenomena of nature that are not in your area. In order to develop the imagination of the kid, you can include a disc with a recording of various sounds of nature: rain, sea noise, birds singing. And so that these sounds are remembered by the child, you can simultaneously show pictures on similar topics.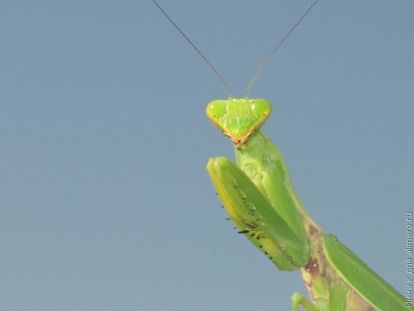 I always thought that a child should have a living being. It is not necessary to immediately start a dog or cat. In the home living area can live fish or turtles. When caring for pets, the child learns the most important thing: to be responsible for someone else, for the one who is completely dependent on him.
We have at different times lived at home fish, snails, frogs and even a parrot. Unfortunately, we had to get rid of all this living creatures, because my daughter got allergies. I think it is not necessary to tell how many tears were shed when the last fish left the house. Now the daughter asks for a dog, but I still can not decide on this.
How do you develop a love for nature in your children?